Can we ever really deal with player toxicity?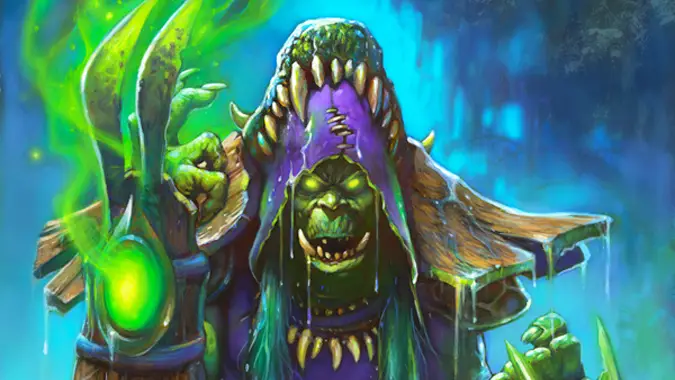 Toxic players need to be dealt with. I'm certainly not arguing that we shouldn't. But watching as Blizzard goes to great lengths to try and create a welcoming, non-toxic community for Overwatch players, I look back at my years of playing World of Warcraft and I wonder if they're fooling themselves. Is this a Sisyphean task? Can they ever hope to accomplish it, or do they (and we) need to accept that there will always be some level of nastiness in any game that has a multiplayer component?
I mean, look at Hearthstone. There's a game where you can't even talk to the other player, and people have still found ways to be jerks, either using emotes or trying to force other players to concede by dragging out their turn. I already mentioned WoW, but even games like Diablo 3 have griefers who will try and get people killed on Hardcore just to force them to have to start all over again — it's to the point where I don't play public games because you just never know who's going to be a jerk. Is bad behavior just a consequence of getting a bunch of people playing the same game?
Part of me hopes that this is just pessimism talking on my part, and that if Blizzard finally finds the magical combination of automated systems and watchful monitors they can greatly reduce griefing and toxicity. If it can be done, I hope they're the ones to do it. But I do find myself looking at the world and the people in it and wondering if Blizzard has set themselves up to be forever trying to drink the ocean out of Utgard-Loki's mead horn. And yeah, that last metaphor was a bit much, but I've been reading mythology lately.