Upper Blackrock Spire
WoW Classic
Folks who played at the beginning of Wrath of the Lich King definitely experienced Naxxramas, the expansion's first tier of raiding.
---
WoW Classic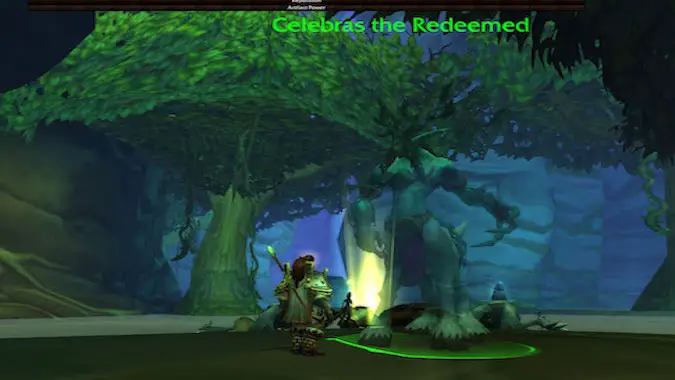 In WoW Classic, to get a random group together, you're going to have to rely on your salesmanship because you're probably going to need to stand in a capital city and spam General Chat while you accumulate your party.
---
WoW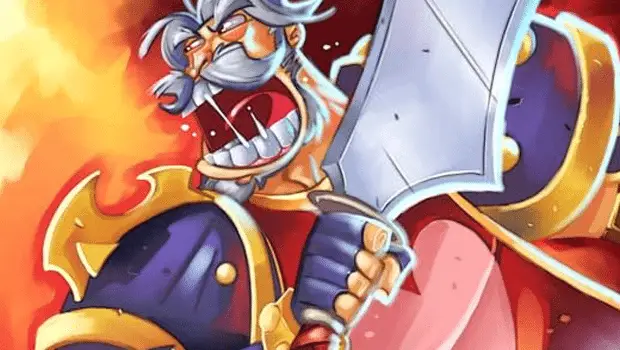 There's a new Leeroy Jenkins video out there, all for the sake of Net Neutrality.