Vereesa-Windrunner
Lore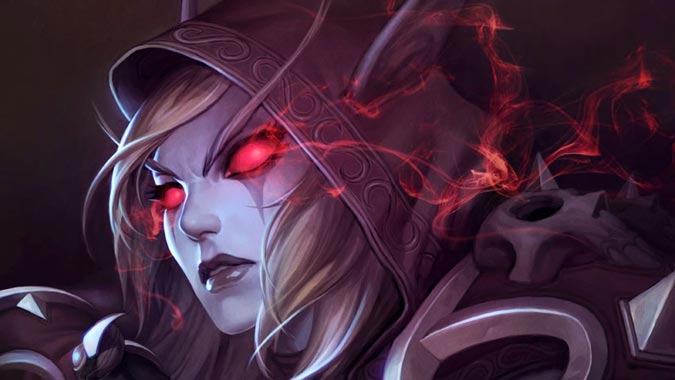 Sylvanas Windrunner had a choice to make at the end of Wrath of the Lich King, and initially, she chose oblivion.
---
Hearthstone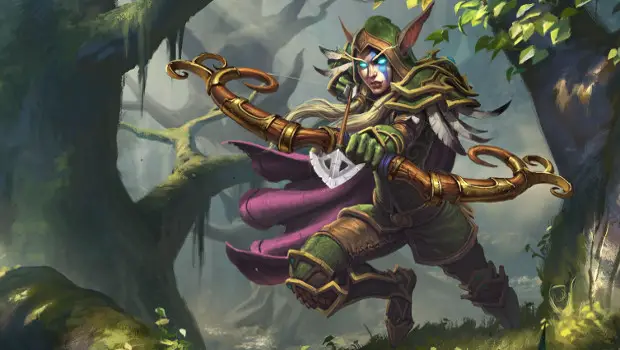 Most people who play WoW know who Sylvanas and Vereesa are, But it's been a while since we've seen their sister, Alleria Windrunner.
---
Lore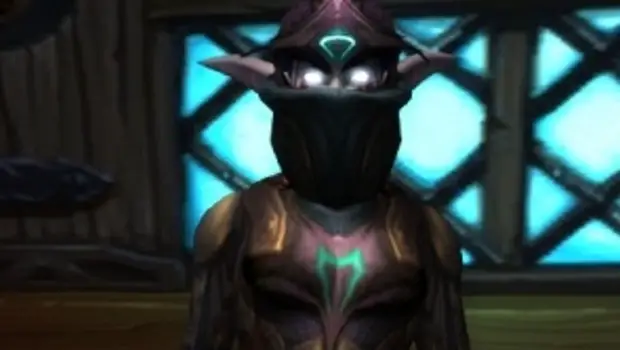 Warlords of Draenor plays with time and space in ways that aren't as obvious as the initial step through the Dark Portal. One of these includes the means by which we recruit Archmage Vargoth to be our follower. One of the strangest is the Cowled Ranger, because while she appears to be a simple night elf on a mission, things get complicated once she reveals what that mission is - the Cowled Ranger is attempting to answer a question players have asked since The Burning Crusade came out.