Warrior Heroes
Heroes of the Storm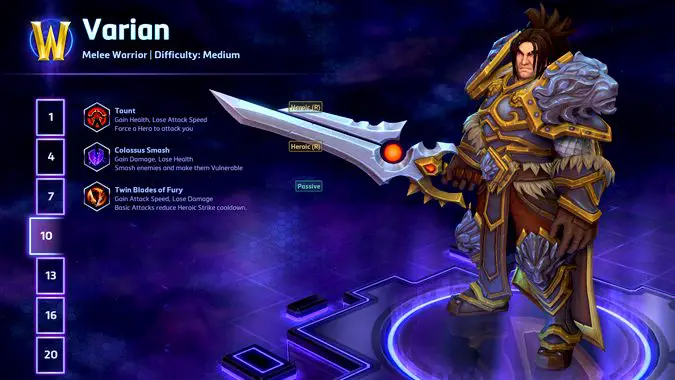 We've already seen the trailer showing an epic showdown between Varian and another upcoming hero, Ragnaros, but that didn't really give any information on how he'll feel to play in practice.
---
Heroes of the Storm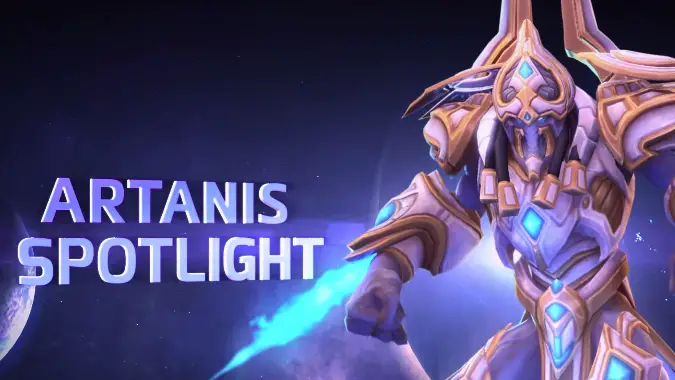 The Heroes of the Storm team released a new video today featuring the moves of Artanis, the newest Warrior hero to enter the Nexus.
---
Discussion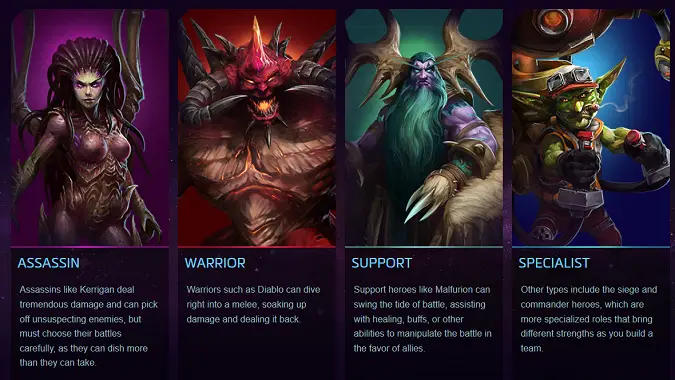 When it comes to most Blizzard games, I'm fairly comfortable finding a role that works well for me and sticking with it.