World Of Starcraft
Discussion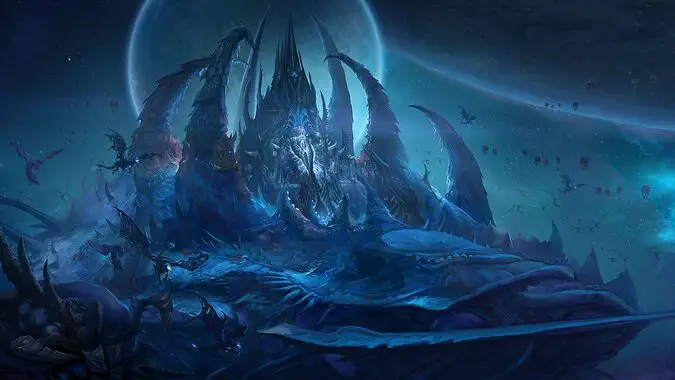 It looks like things have gotten jumbled up in Heroes of the Storm again -- the fall event is going to be Craft War and feature a collision between the universes of StarCraft and Warcraft.
---
Gallery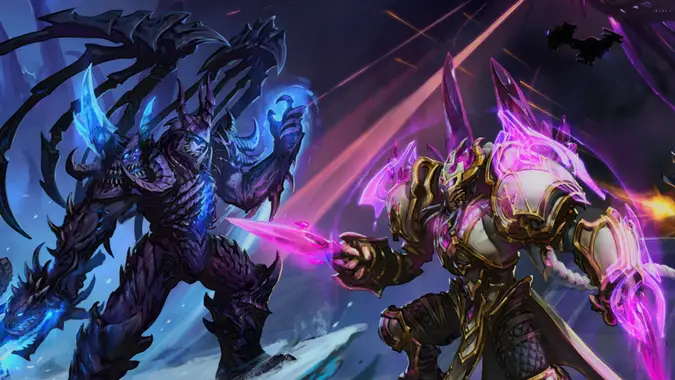 Starcraft and Warcraft have collided in the Nexus with out of this world skins for Arthas, Artanis, Gazlowe, and Mei!
---
StarCraft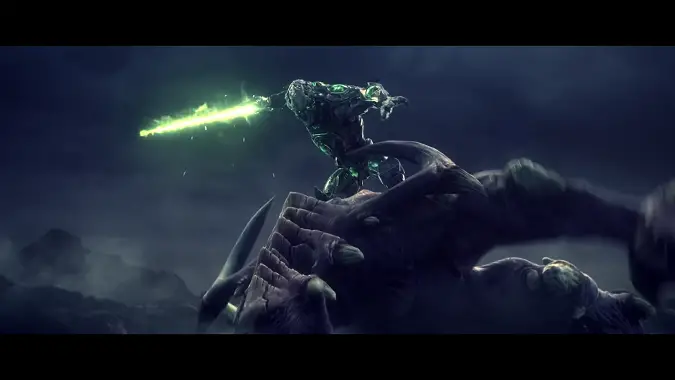 It's rare that you watch a fan-made production and confuse it for the real deal, but that's exactly what happened when I watched the cinematic trailer for StarCraft Universe, the mod for StarCraft 2 that's less a mod and more an entire game within a game.