StarCraft Universe celebrates open beta with a Blizzard-level cinematic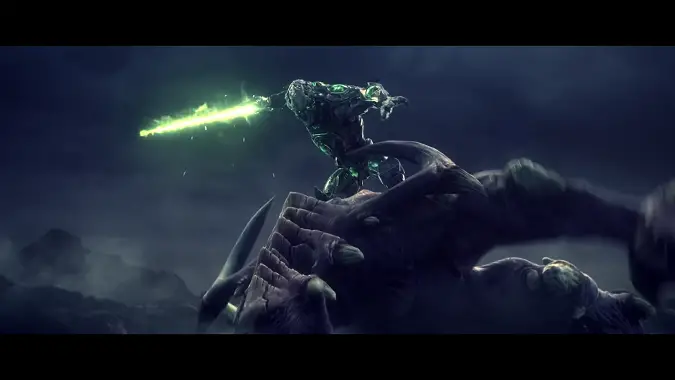 It's rare that you watch a fan-made production and confuse it for the real deal, but that's exactly what happened when I watched the cinematic trailer for StarCraft Universe, the mod for StarCraft 2 that's less a mod and more an entire game within a game. For those unfamiliar, StarCraft Universe is intended as a StarCraft MMO and was originally titled "World of StarCraft" before legalities would lead to a name change. The game, which has Blizzard's blessing, has been in production for over five years and recently released the cinematic trailer alongside a gameplay trailer to celebrate the release of its open beta.
And trust me when I say, it looks like something Blizzard could have produced.
The game itself is completely voice acted and features a unique musical score. According to the game's creator, it combines "the third person action RPG elements of World of WarCraft, the combat mechanics of Diablo, and the starship mechanics of FTL with the StarCraft setting." It's hard to really give a sense for just how impressive what Upheaval Games has accomplished is without watching the trailers, but the second I watched them, I knew I'd be giving this game a go.
For those curious, the open beta for the game includes three prologue missions to help acquaint players with the game's systems, as well as a limited version of the full game, which is slated for release one month from now. If you don't own StarCraft 2 but want to try this, you're in luck! Since this is a mod, it can be played as part of the StarCraft 2 Starter Edition, which is free to download. All you need to do is search the Arcade for "SC Universe" and you'll be able to find it. And if you like what you see, Upheaval Games has an Indiegogo campaign to help with continued support of the game (since they cannot legally sell the game itself).
And of course, the trailers themselves — which you really don't want to miss: