World Of Warcraft Books
WoW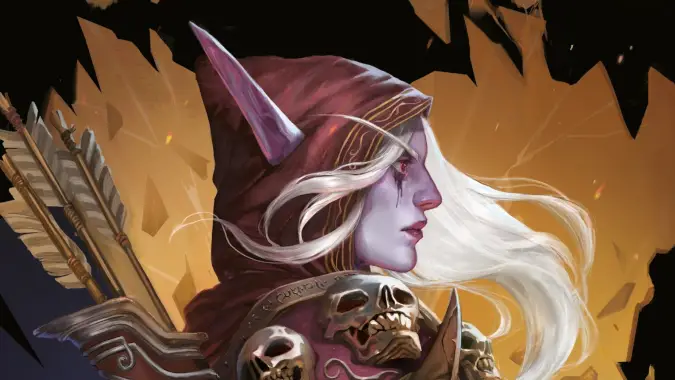 With the new novel Sylvanas coming out on March 29 -- that's today as I'm writing this -- Blizzard Watch managed to talk to its author, Christie Golden, a name that looms large in not just Warcraft novel tie ins, but through a career spanning 60 novels for multiple franchises.
---
News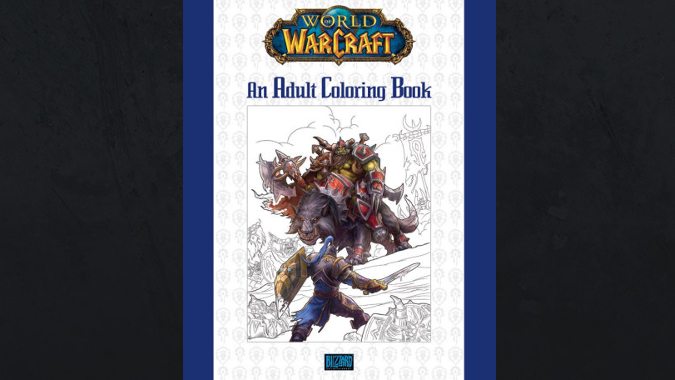 In a press release this morning, Blizzard announced the creation of a new book-publishing label.
---
News
Today Blizzard announced a new series of books for kids ages 8-12 called World of Warcraft: Traveler.