WoW Cinematic
WoW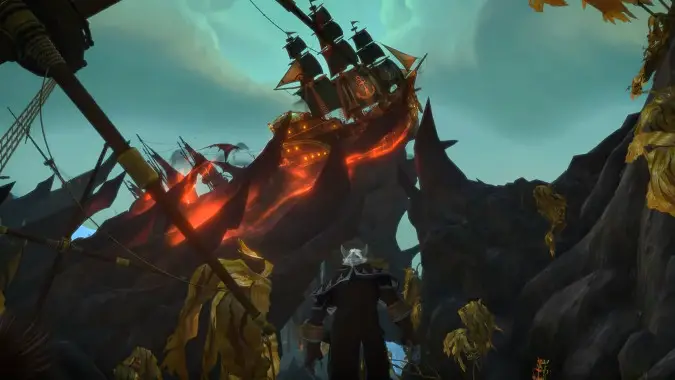 Once again the folks at Wowhead have provided us with the cinematic to the latest patch, this time the first cinematic when you go to Nazjatar in patch 8.2, Rise of Azshara, which is live right now.
---
WoW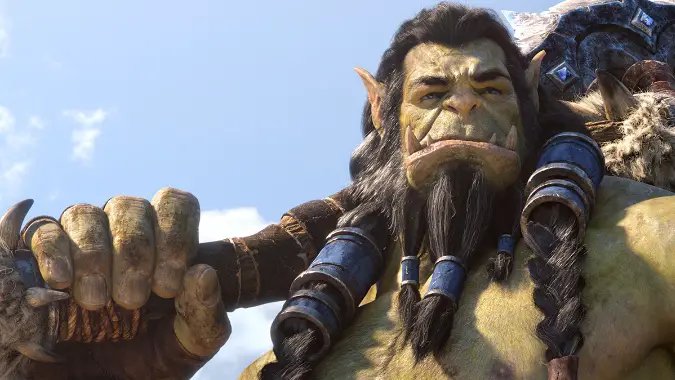 The new World of Warcraft cinematic "Safe Haven" features some great interplay and character building with Saurfang and Thrall.
---
BlizzCon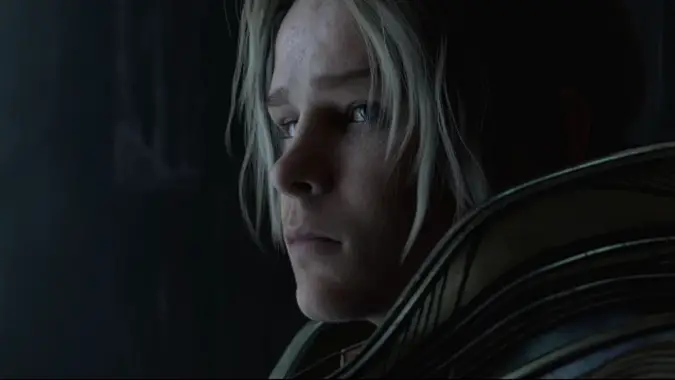 Blizzard just released a new Battle for Azeroth cinematic during the opening ceremony that features the faceoff we've been waiting for.