WoW Classic Phase 6
WoW
WoW Classic is about to get its Phase Six, with the patch for 1.13.8 going live on December 1 and the opening of Naxxramas and the Scourge Invasion starting on December 3.
---
WoW Classic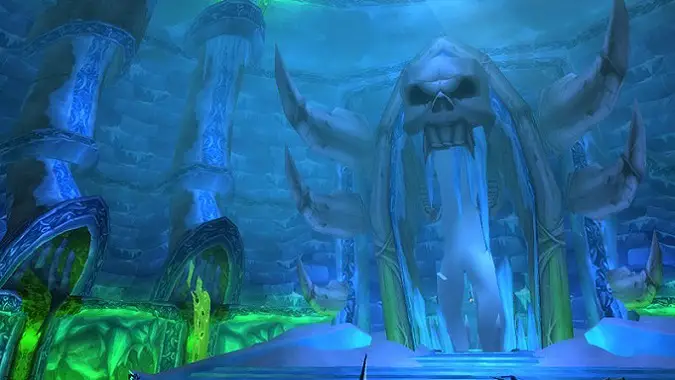 WoW Classic's Phase 6 launch date has finally been announced, and it's sooner than you may have anticipated.
---
WoW Classic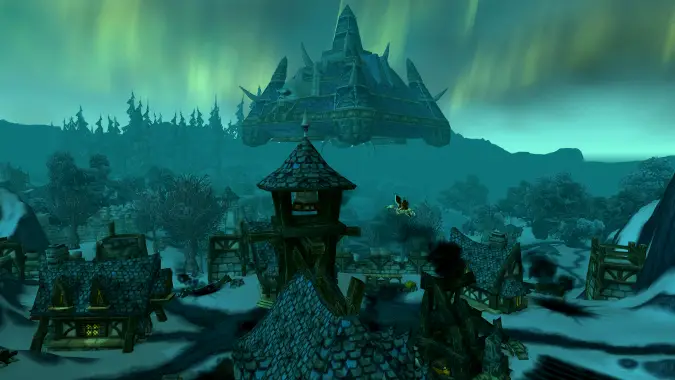 Look, there's no gentle way to say this -- Naxxramas was cleared in WoW Classic in like an hour and a half.  An hour and a half.