Wow Classic Season Of Mastery
WoW Classic
We're well into WoW Classic's Season of Mastery, with its accelerated release cycle sending players zooming through the whole of Classic at a speedy pace. Unlike the initial roll out of WoW Classic, the Season of Mastery plans to release Phase 6 within 12 months, so you'll experience the whole game — plus some new challenges — within a year.
---
Discussion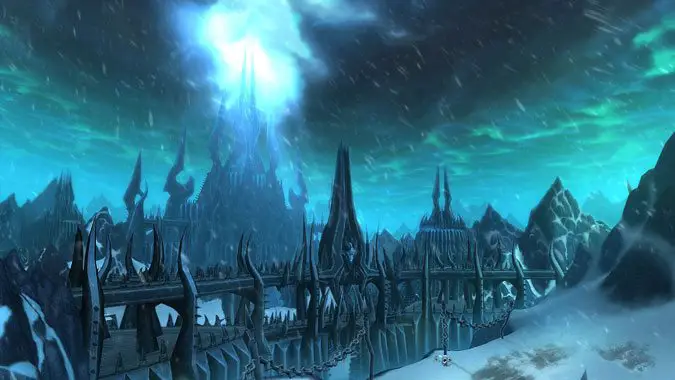 I don't know if it would work, but between Mythic+ dungeons, World Quests, and the way Torghast apes Nephalem Rifts, there's already quite a bit of Diablo 3 in World of Warcraft nowadays.
---
WoW Classic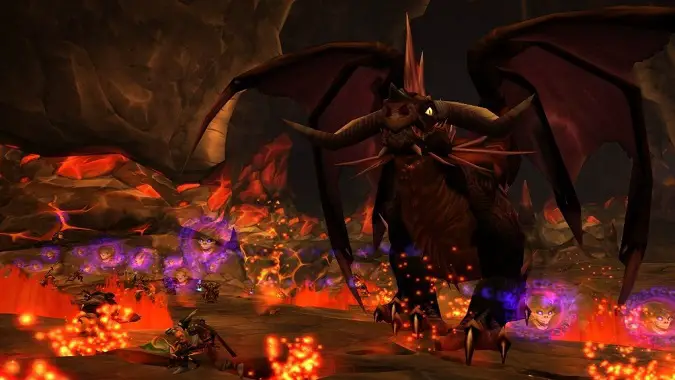 There are some big things on the horizon for World of Warcraft Classic.