Wow Classic Season Of Mastery
WoW Classic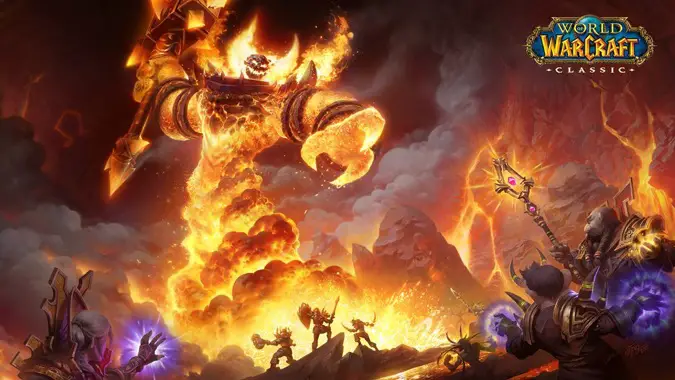 One of the big changes in WoW Classic's Season of Mastery is an accelerated Phase release, which will let players zoom through the whole of Classic at a speedy pace. Unlike the initial roll out of WoW Classic, the Season of Mastery plans to release Phase 6 within 12 months, so you'll experience the whole game within a year.
---
Discussion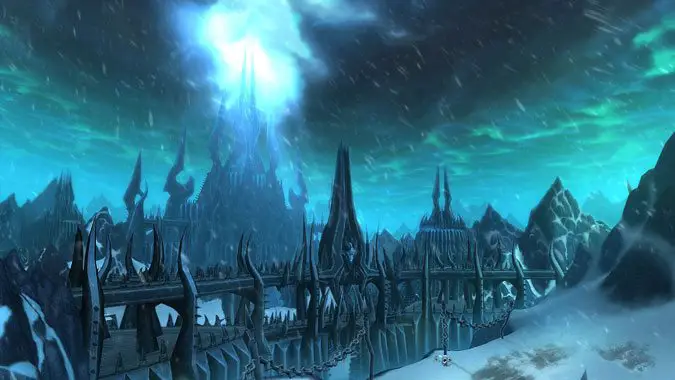 I don't know if it would work, but between Mythic+ dungeons, World Quests, and the way Torghast apes Nephalem Rifts, there's already quite a bit of Diablo 3 in World of Warcraft nowadays.
---
WoW Classic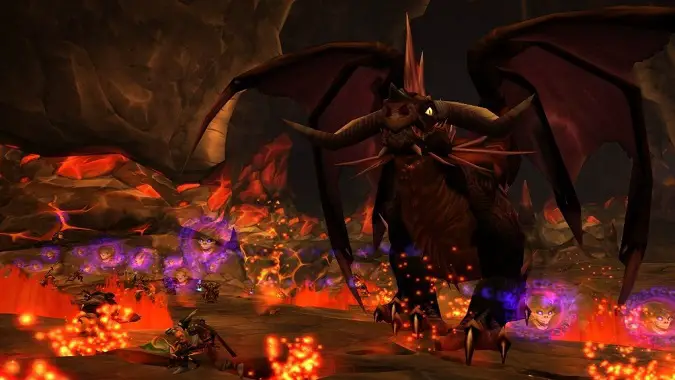 There are some big things on the horizon for World of Warcraft Classic.