When is the next WoW Classic Season of Mastery? Probably this summer!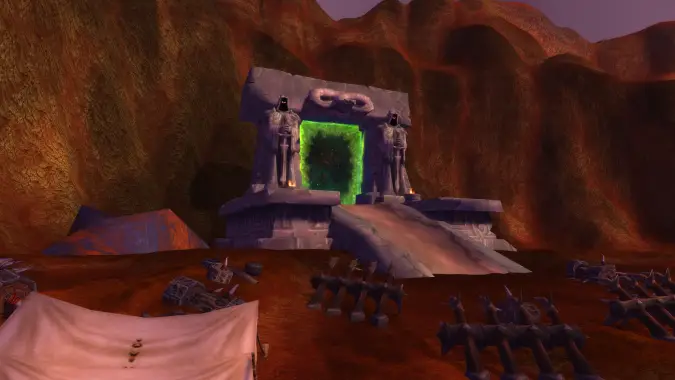 World of Warcraft Classic is officially wrapping up its first Season of Mastery on February 14, at which time players will be unable to enter Season of Mastery realms. The final phase of the Season launched on July 28, 2022 but since then we've not heard official word of any plans for future Classic Seasons. We know there's interest in another Season but when would it most likely arrive? Signs point to some time in summer 2023.
There's a lot of content coming in the next few months starting with Dragonflight patches 10.0.5, 10.0.7, and 10.1 alongside the start of Season Two all expected to release before this summer. Wrath Classic also rolled out Phase 2 on January 17 and arrived with a specific goal from Blizzard — to "let it breathe", indicating they plan to give the Secrets of Ulduar endgame content more time in the forefront. Wrath Classic Phase 1 will have lasted almost 4 months by the time Phase 2 arrives and I would expect Phase 2 to be up for a similar amount of time before Phase 3 appears in May or June. With all of this going on the biggest opening that makes sense is summer — shortly after the arrival of Season 2 of Dragonflight and Wrath Classic Phase 3.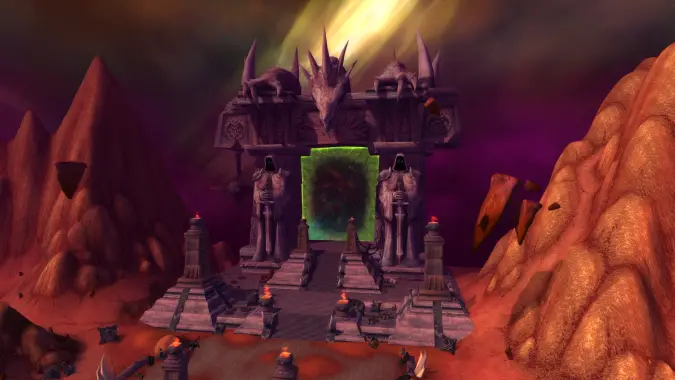 Through the Dark Portal … again?
The next big question is, "what could be in a second Season of Mastery?" I would wager that Burning Crusade Classic content is part of the next Season otherwise it would be a similar experience to the prior one which wouldn't be as interesting. Since the current Season is essentially wiping the servers clean — transfer your characters or lose them — this likely means that players would roll fresh characters on new Season servers and level through Classic and into Burning Crusade Classic. If the next season is going to be a 12-month season like the last, then the release cadence would be similar: about a month or so for each phase.
This should address some of the concerns about too much time between phases and would keep players engaged and looking forward to something each month. From there, I'm not sure if they extend the Season and include Wrath Classic, though I imagine by the time that decision needs to be made we will likely be nearing the end of Wrath Classic's release cycle so we could see it added in to the mix.
Those who still have characters active on Season realms can take advantage of free transfers to Classic realms, even after the servers shut down on February 14.  Since there is no firm end date for this service players are encouraged to move their character as soon as possible to avoid deletion.
What would you like to see most out of a new Season of Mastery — would you want them to add Burning Crusade Classic content or keep it Classic only? Shorter phases? Different buffs? Let us know! With the servers going offline in the next few weeks, we'll be looking for an official announcement for the next Season of Mastery soon.