WoW Pet
WoW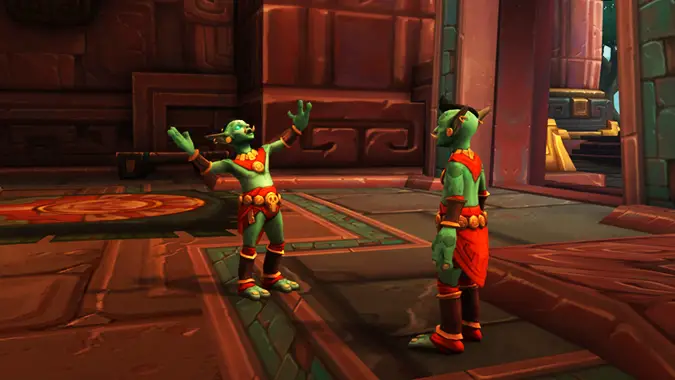 Children's Week was last updated during Battle for Azeroth, and though there are no updates for 2021, the holiday runs from May 3 through May 10 this year.
---
BlizzCon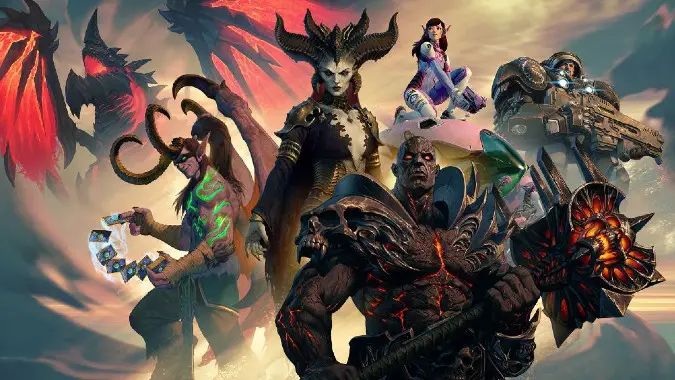 The annual celebration of all things Blizzard is obviously going to look a little different this time around.
---
News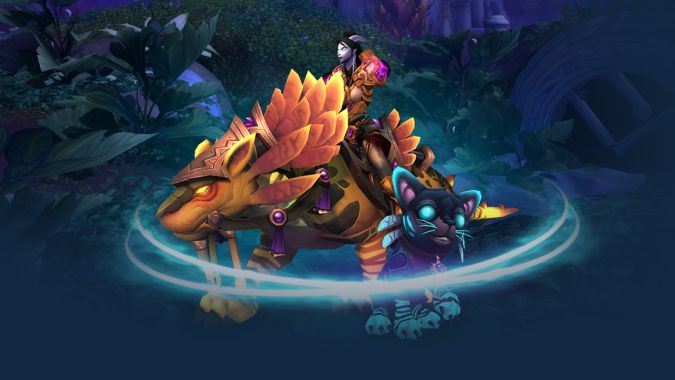 The Luminous Starseeker mount and Twilight pet are the two latest additions to the Blizzard shop, and the color shifting duo make a striking -- and adorable -- pair.