Wrath Classic Phase 3
WoW Classic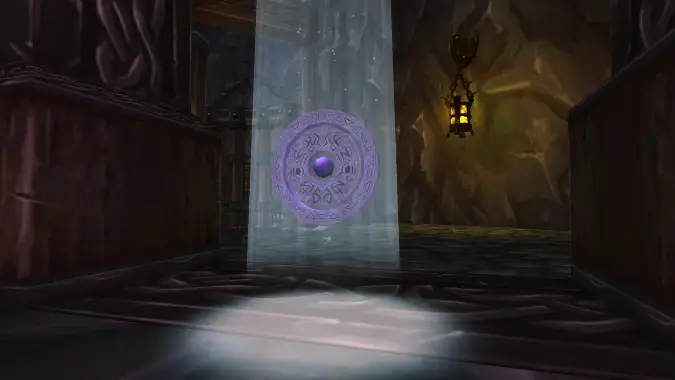 Wrath Classic Phase 2 added Titan Rune Dungeons to the game, an optional difficulty modifier for endgame dungeons — and another difficulty level is coming when Wrath Classic Phase 4 arrives October 10.
---
WoW Classic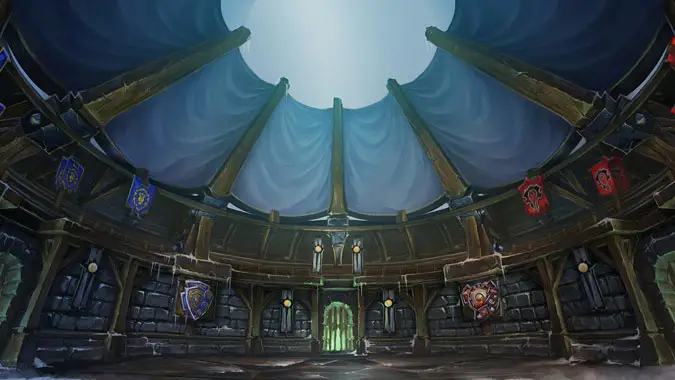 Wrath Classic Phase 3 is arriving June 20!
---
Discussion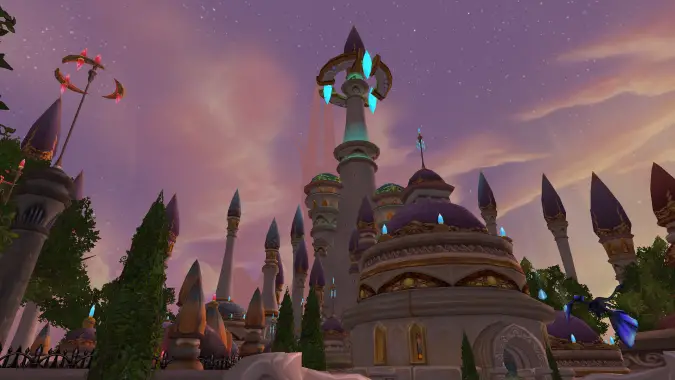 Last week, Wrath of the Lich King Classic Phase 2 began, bringing with it pre-nerf Ulduar, Titan Rune dungeons, and the Argent Tournament grounds in Icecrown.