When is the Wrath Classic Phase 3 release date? June 20!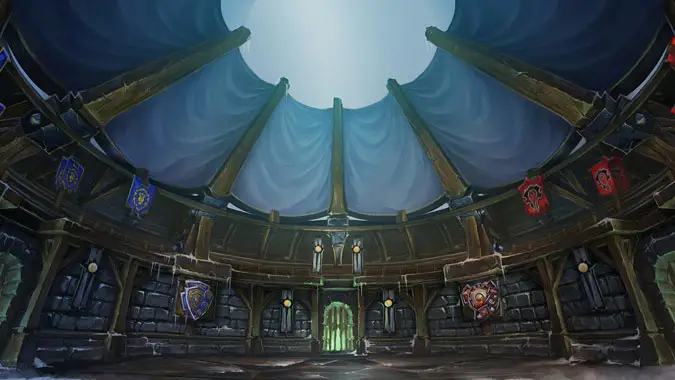 Wrath Classic Phase 3 is arriving June 20! The third phase of Wrath Classic brings another raid, more activities for the Argent Tournament, and more variety to the recently-introduced Titan Rune Dungeons from Phase 2. Players have a little under a month to complete these activities as they are and earn their corresponding loot before they receive some changes that will most certainly affect the reward structure.
Now that we have a concrete date to look forward to, lets take a look at what we can do with the time leading up to June 20 and what to expect when Phase 3 finally releases.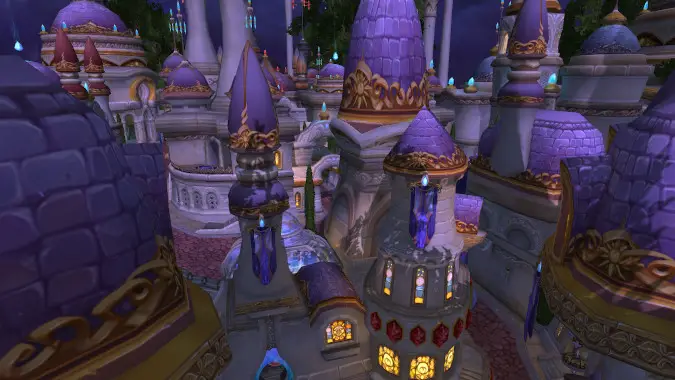 Joyous Journeys returns!
Similar to the lead-up of Phase 2's release in January, the Joyous Journeys 50% XP buff makes a return tomorrow, May 23 and it's likely to stay until reset on June 20. If you previously took a break from the game or decided you want to level an alt, now would be the time to do it! It seems like the pattern of Joyous Journeys preceding a new phase is solidifying for future Wrath Classic releases because it has been visible in current patch 3.4.1 build of Wrath Classic for a while now, albeit with most details hidden except the description of "Hit 80 with buff Joyous Journeys."
This isn't the only version of WoW to get an XP buff — a Diablo 4 crossover event is set to occur between May 25 – June 13 in Dragonflight and one of its main features is the Winds of Sanctuary 50% XP buff which will be active for the entire event.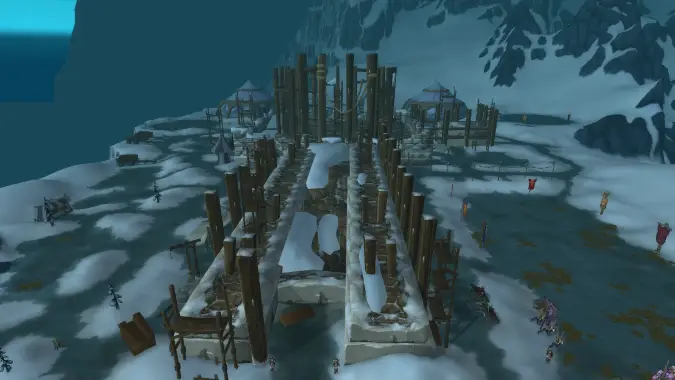 What's in Wrath Classic Phase 3?
When Wrath Classic Phase 3 goes live on June 20 it will include:
Trial of the Champion, a new 5-player dungeon taking place in the finished Crusader's Coliseum structure at the Argent Tournament Grounds
The Argent Tournament expanded — with the completion of the Crusader's Coliseum, new novel and daily quests will be available for players to complete
Defense Protocol Beta — new and updated modifiers to Titan Rune Dungeons.
PVP Season 7
Later that week on June 22 the following raids will go live:
Trial of the Crusader, a new raid taking place in the finished Crusader's Coliseum structure at the Argent Tournament Grounds
Level 80 Onyxia's Lair
Back before Phase 2 released, players were given a head up that Ulduar's rewards would have their ilevels adjusted to bolster their longevity and avoid being power crept in to the ground. I expect the same type of ilevel adjustments will be made for Trial of the Crusader gear before the launch of Phase 3 to keep it in line with the goal of extending activity longevity, though at this moment we don't know what the new ilevels will be.
At this same time, players were also informed that Phase 1 10-player read gear would begin dropping from Titan Rune Dungeons under Defense Protocol Alpha in Phase 2. This practice is now continuing in to Phase 3 with Defense Protocol Beta, which brings a new and updated modifiers to Titan Rune Dungeons. Bosses killed while Defense Protocol Beta is active will drop rewards from 10-player Normal mode Ulduar and the final boss of the dungeon will award a Sidereal Essence. Sidereal Essences are a brand new currency used to purchase 10-player Hard mode Ulduar gear from the Animated Constellation vendor in Dalaran.
All of these things considered, Wrath Classic's third phase is poised to bring enough activities to keep you busy for the start of summer!
Originally published January 25, 2023. Updated May 22, 2023.