Co-Op Commander
Dehaka and new co-op missions come with StarCraft 2 patch notes
StarCraft 2's latest patch brings a big update with a new commander, missions, announcers, bug fixes, and more. First up is the latest co-op commander and announcer, Dehaka. He was announced during Gamescom and went up last week for purchase. You can collect essence to grow his power and mutate, customizing his powers to adapt...
---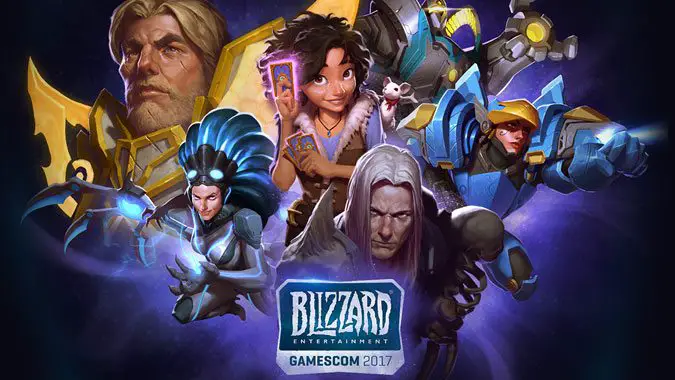 Blizzard's Gamescom 2017 schedule includes new Overwatch animated short and more
Blizzard is bringing their best to Gamescom this year. While it doesn't appear that we'll have another Legion-esque expansion announcement, there's still plenty to gush over. Overwatch is unveiling a brand new animated short in a world premiere during the Blizzard Reveal Ceremony live stream next Wednesday at 6pm CEST (9am PDT/12pm EDT). Those of...
---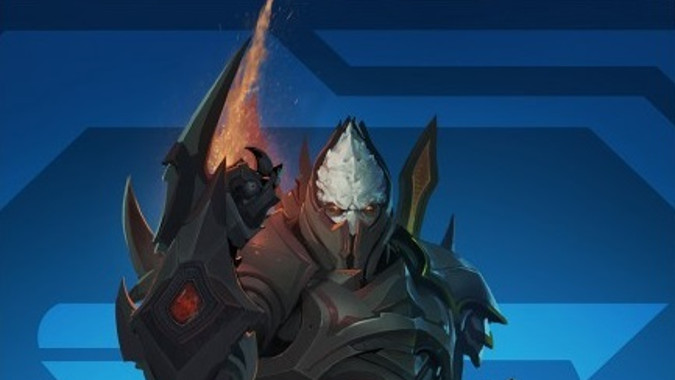 StarCraft 2 co-op commander Alarak and multiplayer changes
Starcraft II is set to introduce some changes to how Legacy of the Void multiplayer works. These extensive changes are followed by news today of new Co-op Commander Alarak, an addition to last year's Co-op Missions. Alarak is also coming to Heroes of the Storm as part of the new StarCraft 2 themed Machines of...
---