StarCraft 2 co-op commander Alarak and multiplayer changes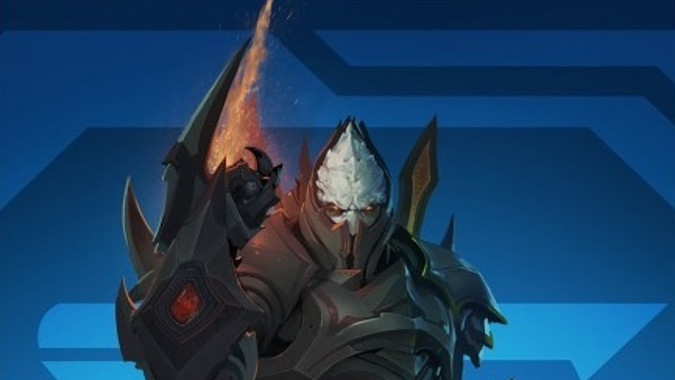 Starcraft II is set to introduce some changes to how Legacy of the Void multiplayer works. These extensive changes are followed by news today of new Co-op Commander Alarak, an addition to last year's Co-op Missions. Alarak is also coming to Heroes of the Storm as part of the new StarCraft 2 themed Machines of War update.
Alarak is Highlord of the Tal'darim, a sect of Protoss fanatics who serve Amon and the Xel'naga and seek to crush those they see as weak. Tal'darim society diverged from that of Aiur before the Aeon of Strife. They do not use the connection of the Khala and are not very friendly sorts, but they do love to prove their power through war, and Alarak is an exemplar of the faction.
His addition to the Co-op Commander roster has me wondering if we're going to see more of the StarCraft story, since aside from Nova: Covert Ops missions, we haven't seen much in a while. Since we know Alarak overthrew his predecessor and turned his people against Amon, altering their ancient servitude to the Dark Voice of the Xel'naga, and ultimately helping their fellow Protoss against their ancient master, Alarak and his Tal'darim are now a wild card and they could go and do almost anything. It's interesting to see him promoted in this way — between his introduction to both Co-op Commander and Heroes of the Storm, it's a high profile push for a relatively new character.