Helheim
Know Your Lore: Warswords of the Valarjar
I love Artifacts because they allow for the telling of story in a whole new and unique way in World of Warcraft, lore that you only get to see if you play the class that gets the Artifact… or if someone puts together an article on Blizzard Watch telling you about it, I suppose. In...
---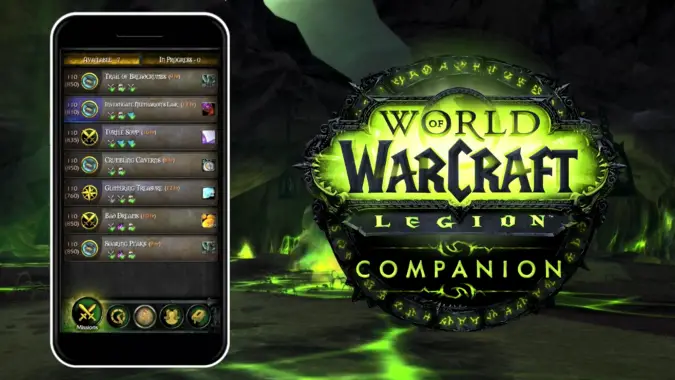 Legion companion app and upcoming content detailed at PAX West
Developers Cory Stockton, Luis Barriga, and Eric Maloof were in attendance at PAX West today to both recap the features of Legion at launch and provide a glimpse at the future of the expansion. First, a Legion companion app will launch this upcoming Tuesday, September 6, which will allow players to manage their Order Hall...
---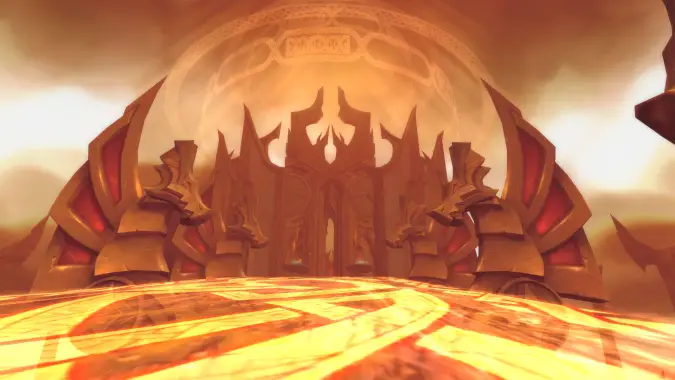 See the gamut of Vrykul afterlife in a Legion dungeon race this Thursday
One of the most interesting-sounding dungeons revealed back during Gamescom was the Helheim dungeon, Maw of Souls. Described as a ride on a ghost ship through the Vrykul equivalent of Hell, the dungeon piqued many players' curiosities (and possibly brought back bad memories of Hans and Franz). While we've already had our own shot at...
---