Hyjal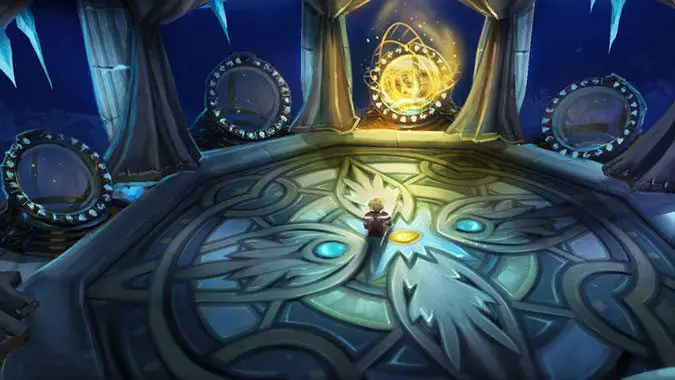 Know Your Lore: Who killed Chromie?
One of the weirder little mysteries from patch 7.2.5 was the Deaths of Chromie scenario. Not because of the scenario itself — a wild tangle of twisting timelines and a race to prevent Chromie's inevitable demise. No, the bigger mystery is the question of who, exactly, was trying to kill the Bronze Dragon. It's a...
---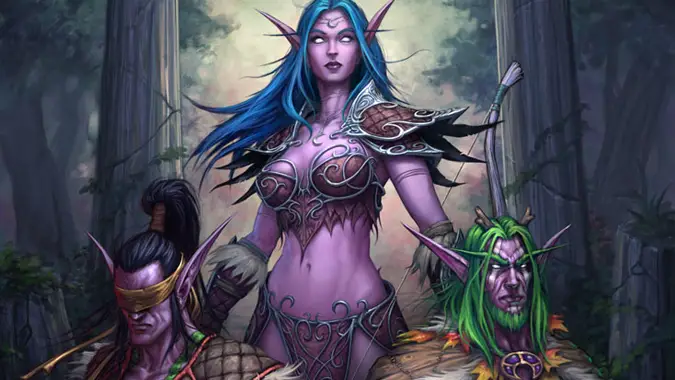 Know Your Lore: The Kaldorei's origins and beginnings
Many races have at one time or another created vast empires on Azeroth. The ancient Aqir, ancestors to the Qiraji and Nerubians (as well as the more distant Mantid), waged war against the Troll empires of the Gurubashi and Amani. The Mogu carved an empire out of the southern reaches of ancient Kalimdor, with support...
---