K'aresh
Know Your Lore: The Ethereals, a playable race?
Last week, we took a look at a race that took center stage for a chunk of the latest expansion. The Shal'dorei are the kind of new entry to Warcraft lore that almost begs to be made a playable race. But there are other races out there that are worth exploring as well — and...
---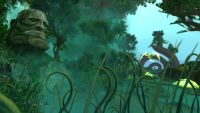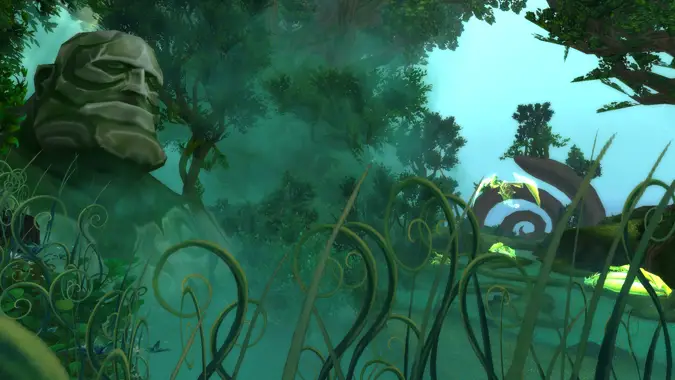 Are there still places in Warcraft you'd really like to see?
I finally got around to finishing off Emerald Nightmare this week. The Xavius encounter was suitably creepy, and it definitely felt cool to take Xavius down. And then I was transported to a place I've been wanting to go since I first caught sight of an emerald portal in vanilla — the Emerald Dream. It...
---