Llane Wrynn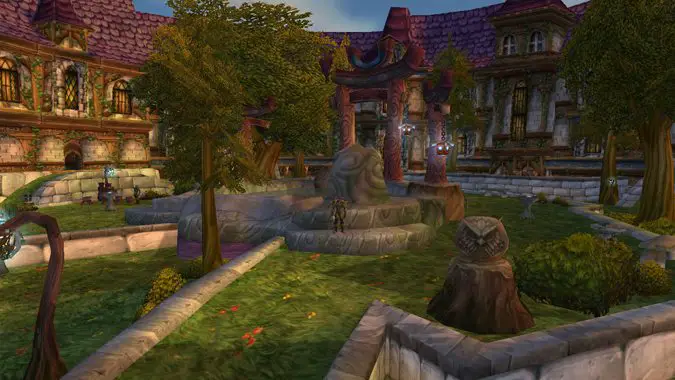 Know Your Lore: From Barathen to Llane Wrynn
The Wrynn family has ruled Stormwind for years. (Indeed, they may have ruled it continuously since it was founded, but we don't know for certain.) During that time, Stormwind found itself isolated and alone against hostile forces, and the other kingdoms of Humanity offered little if any help to their southern kin. So Stormwind and...
---
Know Your Lore: Continuity and evolution
There will be some mild spoilers for World of Warcraft: Chronicle Vol. 2 in this post. But not many, because it's not a post about anything specifically in that book. We recently discovered that Queen Taria, a character invented for the Warcraft film, is canonically the mother of Varian Wrynn and thus, grandmother of sitting...
---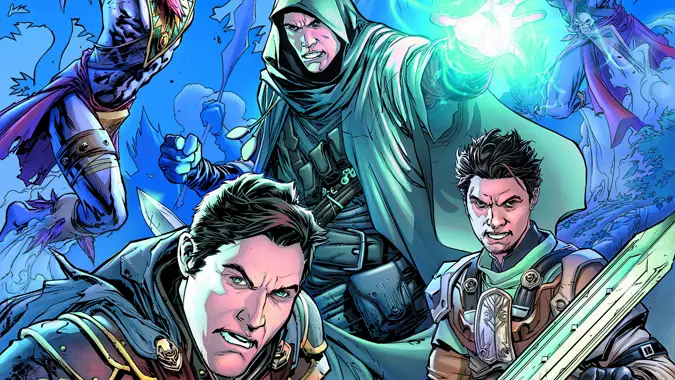 Bonds of Brotherhood expands the Warcraft movie universe
After reading and reviewing Christie Golden's movie prequel novel Warcraft: Durotan last month, I was really looking forward to the other half of the Warcraft movie's prequel offerings. Where Durotan delved into the story of Durotan and his clan on Draenor, Warcraft: Bonds of Brotherhood takes a look at the early adventures of Prince Llane Wrynn,...
---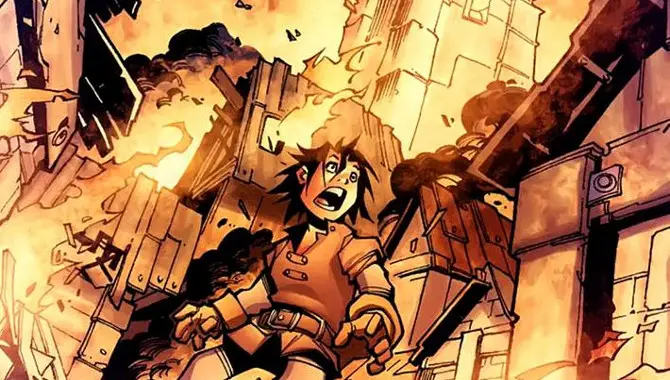 Know Your Lore: The making of Varian Wrynn
Kings are born like anyone else. They don't come into the world ready to wear a crown or bear the weight of it. This was certainly true for Varian Wrynn, who came into the world utterly unprepared for the life he would live. The first few years of his childhood were idyllic — born in...
---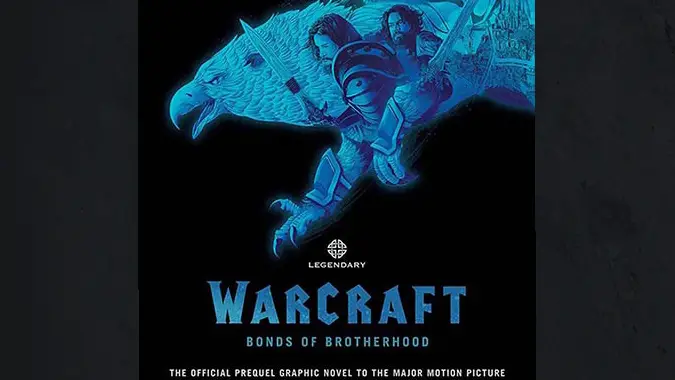 ---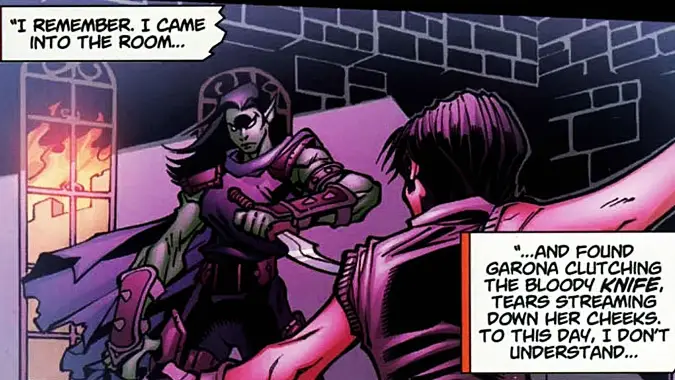 Breakfast Topic: Do you like your Artifact weapon?
Blizzard threw out previews for all Artifact weapons last week, and as I was in the middle of BlizzCon, I didn't actually have a chance to give them a good look until yesterday. I've been hesitant on whether or not I'm going to continue playing my Rogue into Legion, largely because the Demon Hunter class...
---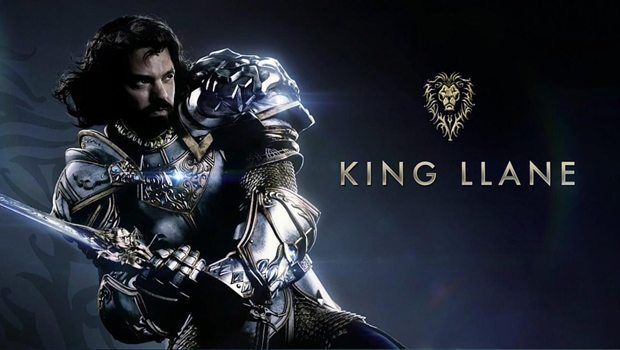 Know Your Lore: King Llane Wrynn
With the Warcraft movie set to release in a little under a year, let's take a look at King Llane Wrynn as he stands right now in Warcraft lore.
---