Bonds of Brotherhood graphic novel to lead into Warcraft movie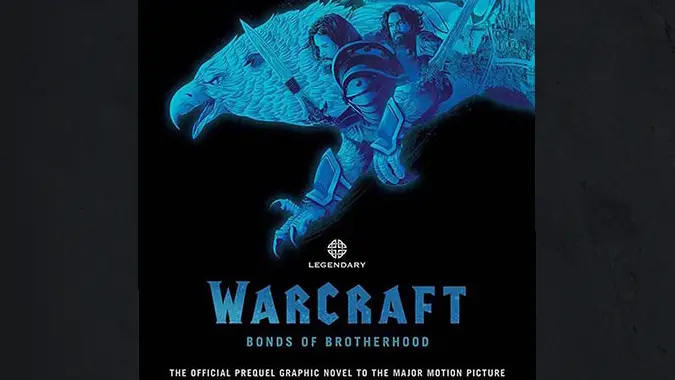 That's right, according to IGN, we're getting a sort of prequel to the Legendary Pictures Warcraft movie called Bonds of Brotherhood.
Warcraft: Bonds of Brotherhood is written by Paul Cornell with a story by Chris Metzen. It seems likely that the book will tell the story of Medivh, Anduin Lothar, and Llane Wrynn and how they became great friends before, well, the whole Orc invasion thing went down. I've always wanted to see those three — we've heard about how they used to get into scrapes together but it's never really been the focus of a story before. Also, there's a whole team of artists on this one (Mat Broome, Michael O'Hare, Eddie Nunez, Roy Allan Martinez, Ale Garza, and Mike Bowden) so we'll see how that works out.
The graphic novel, a 112 page hardcover with a release date of June 7th, is available for preorder — and it retails for $24.99 so budget accordingly. I'm excited.