Pet Battle Achievements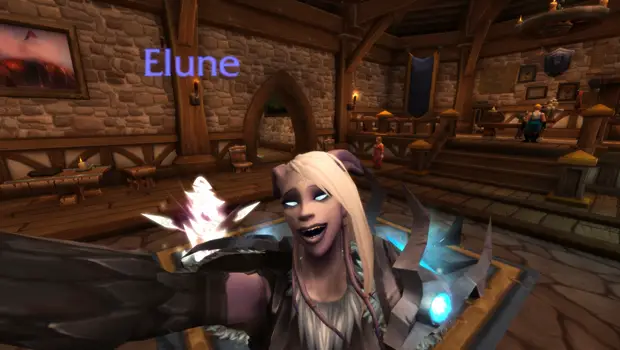 Are you leveling your battle pets?
I go through phases with my battle pets. For the majority of a new expansion, I don't pay attention to them. Yes, I have what some might consider a large collection — 803 total, 600-something unique — but they aren't a priority. I collect them when I think about it. During the rush of leveling,...
---