Raid Soloing
Mione solos normal Gul'dan
When someone can solo the end boss of the second most current raid, I sit up and take notice. Mione has done exactly that, soloing Normal Gul'dan after a grueling 1 hour and 9 minute fight.
---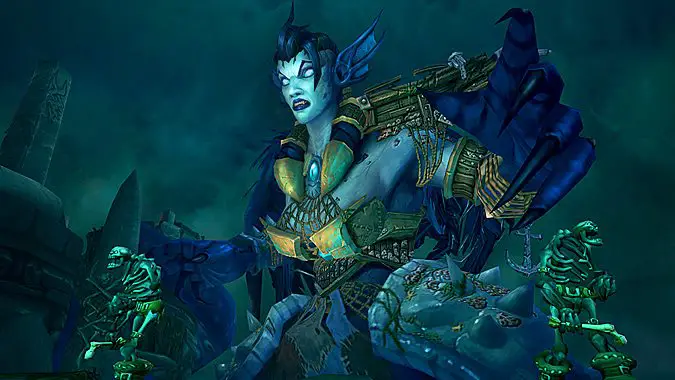 Mione solos Helya normal in Trial of Valor
While Mione can solo current (and harder!) content than most players are doing currently, like, you know, a full +19 Mythic dungeon, raid bosses still give a bit of trouble. That didn't stop her though, and the latest boss to fall to her solo endeavor is Normal-mode Helya. Even though it's on Normal and also...
---