WoW
Oct 11, 2017 6:00 pm CT
Mione solos normal Gul'dan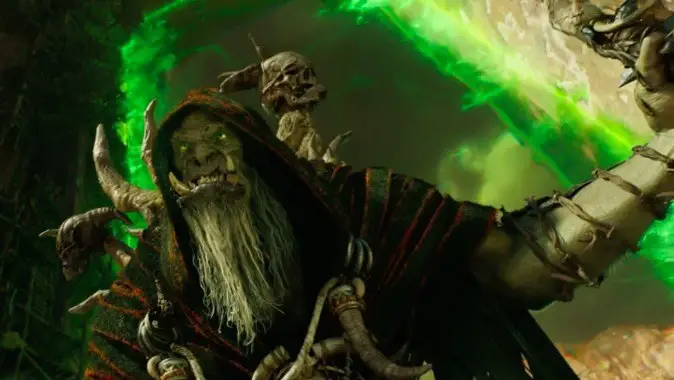 When someone can solo the end boss of the second most current raid, I sit up and take notice. Mione has done exactly that, soloing Normal Gul'dan after a grueling 1 hour and 9 minute fight. Please note that this was accomplished while Gul'dan went into his enrage, as the enrage timer is 12 minutes. Mione said it takes roughly 1.4 million DPS to beat the enrage timer and chew through Gul'dan's health. That's not even considering that he's immune to damage in phase one.
Watching a skilled player work out how to do this kind of solo is frankly amazing. Mione listed the legendaries used to accomplish this — Kil'jaeden's Burning Wish, Archimonde's Hatred Reborn. Also listed were the Demon Hunter talents selected — Abyssal Strike, Burning Alive, Flame Crash, Fracture, Concentrated Sigils, Spirit Bomb and Soul Barrier.
Reading about how Mione dealt with the enrage, the quirks of the fight and which adds get the buffed damage from it and which do not was very interesting. I am not and don't think I ever was this good at the game. But it's inspiring to watch someone else playing at their peak like this. I will admit part of me — the part that plays Warriors, so like 95% of me — wants Prot buffed after watching this. But it's still amazing to see a Vengeance DK solo a fight that's meant to one-shot people at enrage. Mione actually fought Gul'dan until his enrage fell off. That's dedication. Go take a look for yourself, it's definitely worth it.