Zone Previews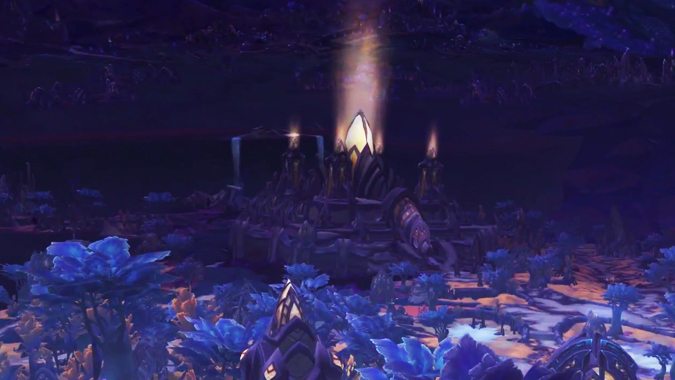 Patch 7.3 takes us to Mac'Aree
Beware: there are spoilers in this post! Argus content is progressing on the PTR and in the latest patch 7.3 build we finally get to visit Mac'Aree. Before now, the city had only been mentioned in WoW by an NPC in the Draenei starting area, who lamented how long it had been since the Draenei left. Wowhead...
---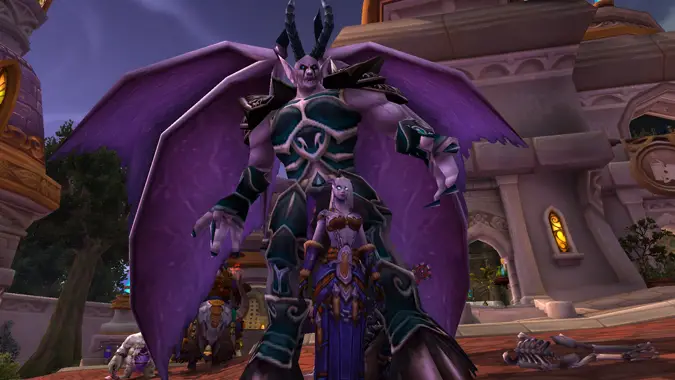 Legion zone and dungeon previews
Legion is so close you can practically taste it — it's a bit fel, so it's sort of a combined minty and spicy with a hint of screaming — but we still have hours to wait. So let's take this time to review what exactly we're looking forward to and go through Blizzard's previews of Legion's...
---