Activision-Blizzard Earnings Call – WoW over 10 million subscribers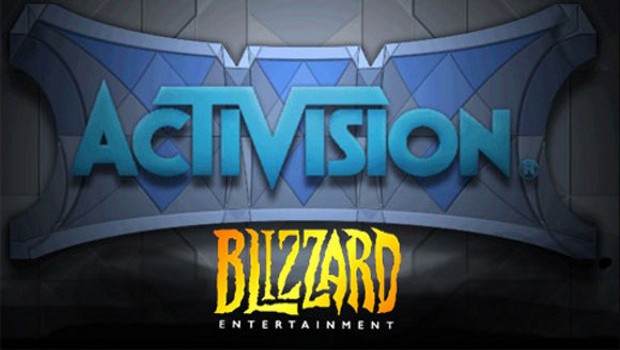 World of Warcraft held onto its top spot as the number one MMORPG in the world with over ten million subs in Q4 2014. This is according to Activision-Blizzard's Q4 2014 earnings call. Blizzard generated record revenues in 2014, between Diablo III and World of Warcraft: Warlords of Draenor, as well as Hearthstone. The earnings call mentioned Heroes of the Storm and Overwatch as new releases the company is excited about for 2015, but we don't yet know release dates for either game.
Mike Morhaime credited the release of Reaper of Souls and Warlords of Draenor for Blizzard's best quarter ever. He said the Warlords expansion was a great success, pushed player base above ten million, and credits the introduction of the paid character boost for getting players back. The Hearthstone Goblins vs. Gnomes expansion and Android tablet pushed Hearthstone to 25 million players and its highest revenue since its release. Hearthstone will be released on Android phone and iPhone. He also mentioned Heroes of the Storm and Overwatch for 2015, specifically mentioning the trailer as a viral success, and Starcraft II's Legacy of the Void expansion, both Overwatch and Heroes of the Storm enter beta this year.
Seems like both the Blizzard and Activision Publishing sides of the company did extremely well last year, and Blizzard's getting ready to get behind Heroes of the Storm and Overwatch in a big way. Everyone's excited about Hearthstone as well. And you simply can't ignore how well Warlords of Draenor did – it returned WoW to the role of goliath in the MMO sphere.