Breakfast Topic: Do subscription numbers matter?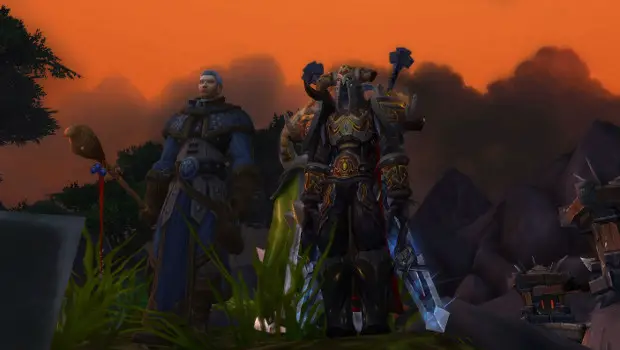 We posted yesterday about the Activision-Blizzard earnings call and all the various news from said earnings call, like Hearthstone's runaway success and the subscription numbers on Warlords of Draenor (they're still over 10 million) and that got me thinking. We all know they're going to decline, starting any time now and continuing throughout the life of the expansion. Depending on what new content drops and what it is, of course — a big new raid could bump up those numbers, for example, whereas a big content drought (like the Mists of Pandaria year long lull after Siege of Orgrimmar) could send them precipitously low. But what is precipitously low in World of Warcraft terms? Think of it this way — if WoW drops to six million subscribers, that's still six times its highest competitor in terms of subscription-based MMORPGs.
Frankly I'm starting to wonder if the sub numbers matter in that way anymore. It seems like at the beginning of each expansion, World of Warcraft jumps up to around its current high, then declines over the course of the expansion as people consume the content. Does it even matter? I mean, it seems like people come back pretty reliably. Is World of Warcraft past the point of even needing to worry about subscription retention in this way? Part of me thinks that's crazy to even consider. Of course you have to retain your subscribers. But then I say to myself even if the game drops to five million subs, so what, they'll be back and I can't decide.
But that's what you guys are for, really. Now you get to debate the issue, and I get to sit back and read what you have to say. We all win.