Breakfast Topic: What are you leveling in Diablo 3's season 2?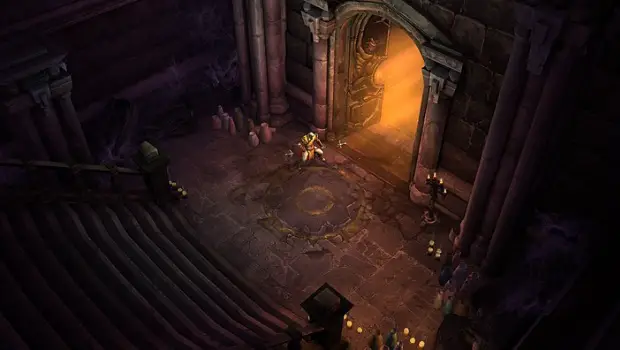 Season 2 has arrived in Diablo 3, which means it's time to roll a brand-new character and get to leveling so you can climb the seasonal leaderboards. If you've been away from the game for a while, seasons are designed to lure you back in, offering a fresh start and a chance to earn season-specific loot and achievements. Are the new toys of season 2 enough to get you back into the game — or are you still staying tuned to other games?
If you have jumped back into D3, the big question today is… just what are you leveling? The early buzz is that monk is the popular class to go with, but that doesn't mean monk is the most fun class for you. So tell us, what are you leveling?