Beware of the creep in Carbot's latest StarCrafts video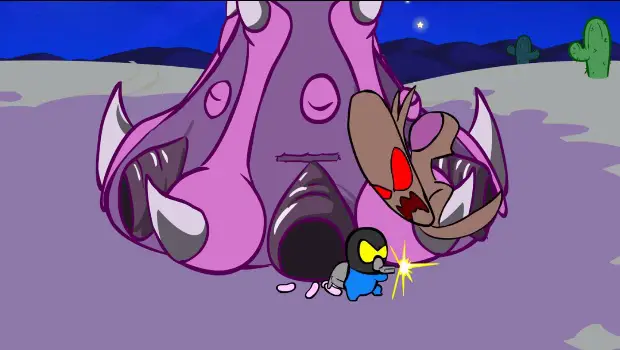 I admit: I don't play much StarCraft, but even so, I find it impossible to resist Carbot's animated StarCrafts series. That's probably the point — even if you aren't sure entirely what's happening here, the animation is charming enough and the stories usually relevant enough to gamers in general that you want to watch. Today's episode, however, does require a bit of explanation if you haven't played StarCraft recently: the trick at work here is the zerg's creep, on which all zerg have a movement speed buff.
Sounds great, right? But if you get lured away from the creep… oops.