PAX East 2015: Sylvanas, gameplay improvements, and eSports come to Heroes of the Storm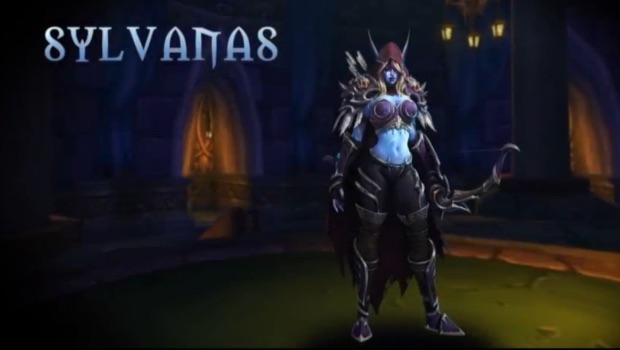 Today's PAX East panel came packed with Heroes of the Storm news, including a new hero, game improvements, and eSports announcements. The latest hero coming to the stable is Warcraft's Sylvanas, a high DPS character described as "sneaky and evil." She can shoot arrows on the go, silence enemies, DoT, and possess mercs and minions — it's a skillset that's going to make Sylvanas a force to be reckoned with and we look forward to seeing her in action (and hopefully on our team). Sylvanas' arrival may also shake up the current top tier heroes list.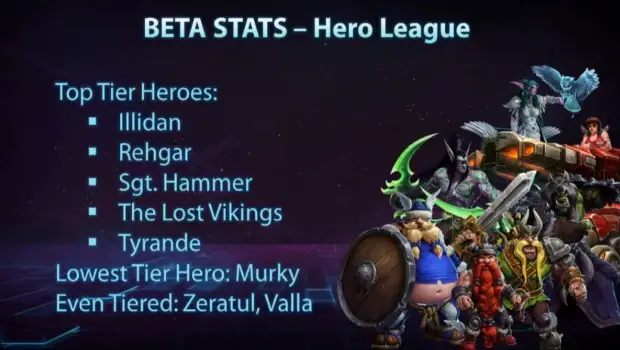 On the gameplay front, the Heroes team is redoing the UI (again). This time they're making portraits more prominent, adding a much needed post-game score screen, and in the next patch adding a team league. This will be the "ultimate competitive space," allowing you to compete teams of 9 people (to give teams room for alternates). You can be on 3 teams at once and each team will have its own rankings. Progression-wise, heroes will be able to advance to level 20, there will be no talent gating starting at account level 30, and there's more gold to be had. To improve the overall gameplay experience, you'll soon be able to mute allies and form clans as your own social group. Rating systems for player behavior are something Blizzard is interested in, too — but there are no announcements on how that will take shape just yet.
Heroes of the Storm was always going to be an eSports event, but Blizzard has announced the game's first tournament: Heroes of the Dorm. As you might guess from the name, this is a collegiate gaming event in which players can win college tuition — finals for the tournament will be happening later this year. In addition to online streaming, Heroes of the Dorm will also be on TV through ESPN.