WoW
Mar 9, 2015 8:52 pm CT
World of Warcraft hotfixes for March 9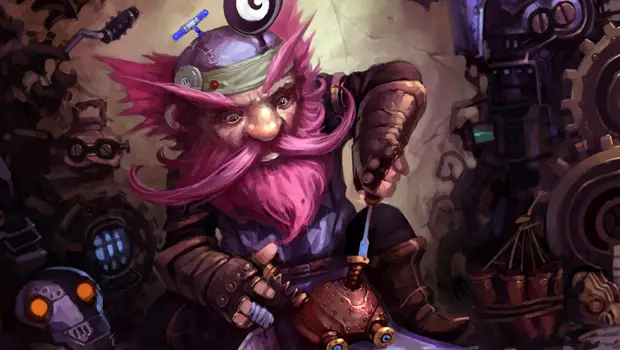 A small round of hotfixes for patch 6.1 have been released today, including a couple of adjustments to Blackrock Foundry. Also on the list is a fix to the paladin holy spell Light of Dawn, which is now correctly benefiting from critical strike, multistrike, and haste. Please note that one of the issues addressed below will take a realm restart, and is not effective immediately.
March 9
Classes
Paladin

Holy

Light of Dawn should now correctly benefit from Critical Strike, Multistrike, and Haste.
Raids and Dungeons
Blackrock Foundry

General

Iron Taskmaster's Held to Task ability no longer plays the level up sound effect when used.

Kromog

Kromog's Stone Breath and Rune of the Grasping Hand now deal less damage on Raid Finder difficulty.

[Requires a realm restart] The Everbloom: Addled Arcanomancer, Putrid Pyromancer, and Infested Icecaller should no longer incorrectly strike multiple targets.
Legacy

Throne of Thunder: Ra-Den's Murderous Strike should now be slightly less murderous, periodic damage dealt should no longer incorrectly scale up as the player was healed.
Bug Fixes
Fixed an issue with the disenchant window that that may cause a player to be disconnected from the game.