Catch all our Blizzard Watch Twitch streams on YouTube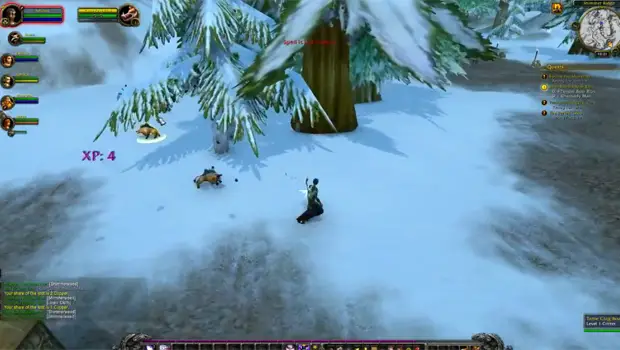 Have you missed one of our streaming shows, or are you unable to catch the shows live? You can now watch all of our Twitch stream shows on our new Blizzard Watch YouTube channel. Currently all episodes of our weekly Friday Hearthstone streams with Matticus are available for viewing, as well as the first in our series of WoW Leveling Bonanza streams — which you can also catch below.
We have plans in the works to ad new streams with more Blizzard games like Diablo, and we hope to do even more video content in the future. With our first couple months under our feet, we have the basics of the site down and are now expanding into more areas that have always interested us.
One other popular request has been to provide archives of our podcast's pre-show on our YouTube channel. That's something that we might do in the future, but we're still considering it. A lot of the times we use the pre-show to warm up, and if you've heard us then we're not always ready to be recorded. Keep an eye out though, we'll let you know if we add that.
If you like what you see, be sure to hit subscribe on our YouTube channel so you're notified when we add new material!