Heroes of the Storm Founder's Pack offer ending soon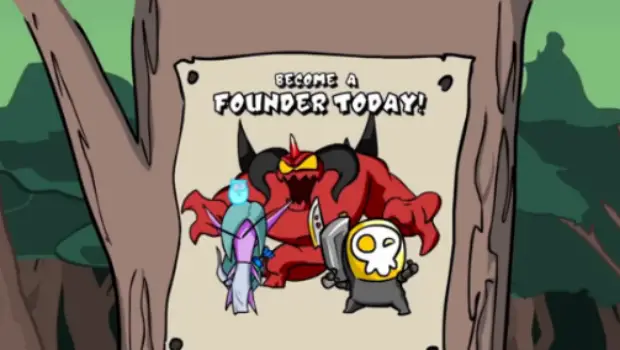 For those of you not yet in the Heroes of the Storm closed beta, there have been scant few options. You can always opt-in from your Battle.net account (never from an email received from what looks like an official Blizzard address) hoping that you get picked. Or you can get an invite from a friend already in the closed beta if they've been given extra codes — or you can straight up buy your way in with the Founder's Pack.
For $40 US the Founder's Pack not only gets you into the closed beta immediately, but it will also you net you three heroes (Diablo, Raynor and Tyrande) as well as a custom skin for each, 25,000 in-game gold and a golden cyber wolf mount — saving you about $20 if you bought them all individually in the game. Today, Blizzard announced that they will no longer be offering the Founder's Pack after next Tuesday, April 7. So if you can't wait for another way to get into the beta to pan out, the window to buy your way in is closing quick.
When the game launches live it will be free-to-play, so there will be no purchase necessary to start. But acquiring more heroes for your roster will cost you real money or in-game currency, as do shiny skins (Love Bug Anub'arak, anyone?) and mounts. There are ways to earn in-game gold through questing (similar to Hearthstone) and leveling, but expect to drop a few bucks on popular new heroes like Sylvanas or for deals featured on the in-game shop. The Nexus Bundle currently on sale, for example, gives you eight heroes, four skins and two mounts for $40 US, over two-thirds off the price if you bought all those individually.