Matticus streams Hearthstone: Blackrock Mountain adventure edition!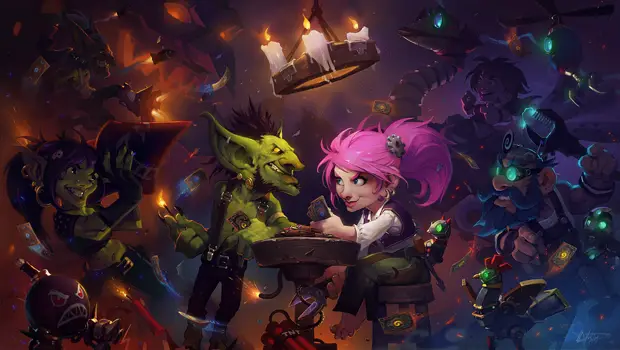 Looking for something to… Watch tonight?
Maybe a Blizzard game of sorts? Come on down to the Blizzard Watch Twitch channel for some Hearthstone at 8:00 p.m. CDT! Last week, with your help, we ended our awesome arena run with a respectable record of 6-3. But we won't be diving into arena for a while (not until the end of the month at the earliest). I haven't had an opportunity to touch the new Blackrock Mountain adventure yet. Together, we will slog through Blackrock Depths on normal and heroic mode! If there's time left over, we can start unlocking some of the neat class cards. I heard the mage challenge was unstably fun. I look forward to hearing about your experiences in this latest adventure!