Breakfast Topic: How are you doing with the Legendary quest?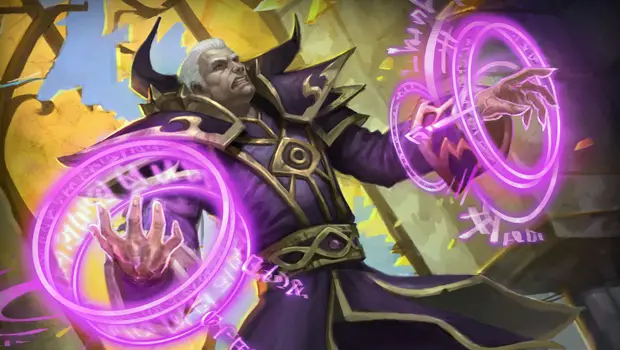 If all goes well in LFR, I'll be finishing up the collection portion of the Legendary quest chain this week. It's a little different running it on LFR as opposed to regular raiding — the process doesn't go anywhere near as quickly. But I'm glad that I can still complete the quest, even if it takes a little longer. The story is still a little bit of a mystery to me, but I imagine the round of quests and tasks after I finish the last tablet I need should clear things up a little.
I was really happy with how the Legendary chain in Mists of Pandaria turned out. During that expansion, I was raiding full time — but I really appreciated the fact that even those who weren't regular raiders could still conquer Wrathion's tasks and make a mark of their own. Having at least temporarily retired from raiding, I still feel the same way. I don't know if I could have taken the raiding break if the chain had been restricted to raiders only, just because the quest chains have gotten so story-laden that I don't feel like I can simply skip them.
But that's me. I'm a fan of the story, and if there is story to be had, I have to go explore it. Not everyone is as enthralled with Warcraft's story as I am, and not everyone has that compulsion to finish every quest possible. So what about you guys? Have you finished the latest leg of the Legendary quest chain? Are you still working on collecting items from Blackrock Foundry, or Highmaul? Is the quest something you're interested in completing? Are you collecting pieces from LFR, or regular raids? Are you happy with the quest chain so far, or do you think it could stand some improvements? And if so, what kind of improvements would you make?