No separate WCS Arena Tickets for BlizzCon 2015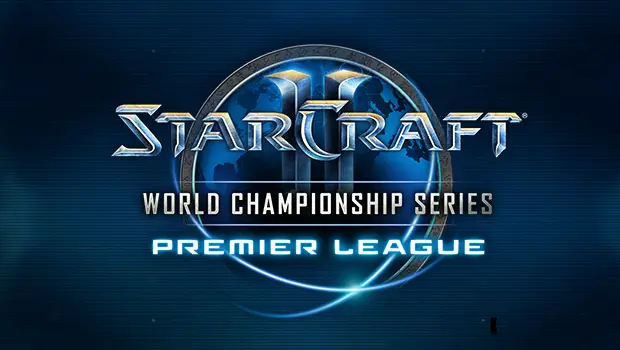 If you are considering attending the WCS Finals, then Zoevia has important news for you. Unlike Blizzcon 2014, the WCS finals will not offer separate tickets at BlizzCon 2015 due to high demand for seats among proper BlizzCon 2014 ticket-holders:
We'd like to thank the eSports community for its interest and support of WCS. We've received several inquiries about our plans around BlizzCon 2015, and wanted to let everyone know that we will not be offering separate WCS Arena tickets this year.
Demand for WCS Arena seats among BlizzCon attendees was incredible last year, and we want to make sure we support their experience as best we can.
This means that those wishing to attend the finals will need to purchase either a BlizzCon 2015 ticket or a Virtual Ticket in order to view the tournament. At this point in time, Blizzard has not specified which tournaments will take place at the convention, but has vaguely stated that eSports finals shall be held at the convention.
WCS brings together StarCraft's most competitive players onstage and in person. Information about brackets, standings, and the schedule can be found on the official page.