Breakfast Topic: What do you wish was changing in 6.2?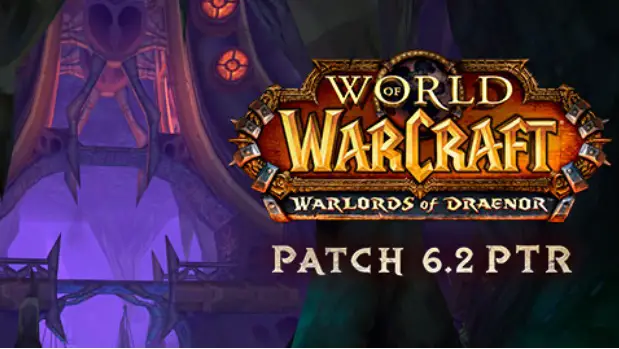 World of Warcraft's patch 6.2 is heading our way and it comes complete with a litany of changes. As with all changes to WoW, not all of them are exactly what we might have wanted — certainly not the reductions to class abilities (read: nerfs). A patch in testing can be a stressful time for all players, as bugs are discovered and class changes are tweaked with every patch version. Everyone has plenty of questions, but few answers: Will these nerfs go live? How will they affect my playstyle? What will I have to change? Or, for the particularly dramatic: Do I need to reroll?
Instead of focusing on any of these potential worries, let's talk about the things we wish were changing in patch 6.2 but — so far — aren't. Even amongst the long list of patch notes, there's a lot left unsaid (coughflyingcough).  So tell us, readers: what do you want to see in the next set of PTR patch notes?