Breakfast Topic: Do you participate in Children's Week?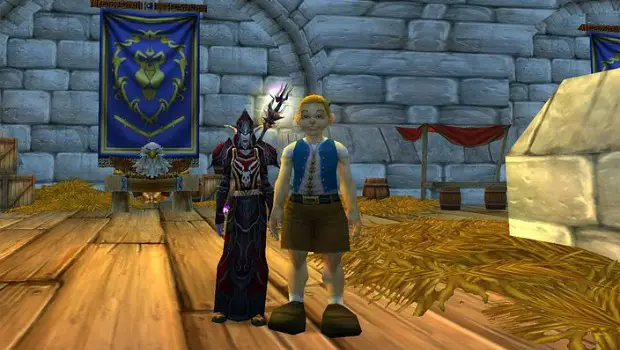 Children's Week in World of Warcraft has begun, but it's short as WoW holidays go. However, if you focus on it, you can pick up a slew of pets, achievements and collectible toys. This year there are a few new rewards (yay, battle stones!) Plus the Green Balloon can only be earned during this annual event — and it counts towards the toy collection achievement.
Now that they pets are account-wide, you can pick all of them up through alts. Well, if you have Horde and Alliance alts. And 10 of them. Of the appropriate level. You get the idea. But the event ends on Monday, May 4th, so if you want to catch 'em all, you'll want to get on that.
I cherish my Sleepy Willy I received for showing a war orphan the wonders of Azeroth when the event started during The Burning Crusade, but I haven't run it since. Are you still participating in this event on alts? Hoping for a battle stone? Trying to complete the What A Long Strange Trip It's Been for the violet proto-drake mount reward? What keeps you coming back?