Breakfast Topic: Do you want a new Diablo 3 expansion?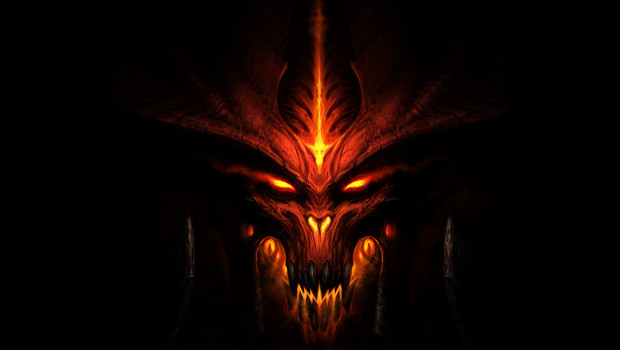 I've seen people debating this one constantly. Will they announce a new Diablo 3 expansion at gamescom, at PAX, or even at BlizzCon? Are they working on one? What will it be? Will it have a new class, and if so, what should it be? (My argument on this week's podcast was that it should be some variation on the Diablo 2 druid.) But the more I think about a Diablo 3 expansion, the more I wonder if what we really, ultimately want, is Diablo 4 or perhaps even something else entirely set in the Diablo universe.
Hear me out — imagine a StarCraft/Warcraft style RTS in the Diablo setting. Hero units such as the Nephalem, Imperius, Azmodan, Belial, Tyrael… a story that could range throughout the entire history of the setting from the dawn of creation to the creation of Sanctuary, from the Sin War to the modern day and beyond.
I don't think Blizzard is ever going to do another MM. I think they have WoW, and that's enough MMO for anyone — but I would love to see a game that merges the Diablo dungeon crawl, monster smash extravaganza with a more quest-and-explore Skyrim/Dragon Age-style gameplay. I've wanted that for years.
But that doesn't mean others wouldn't rather just see what we've already seen. So I ask you: what kind of Diablo content do you want to see going forward? An expansion? An entirely new game? An entirely new genre of game?