Heroes of the Storm hotfixes for May 18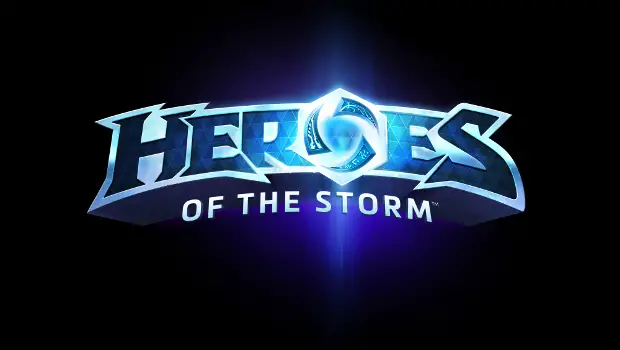 There's a new round of Heroes of the Storm hotfixes to rectify a couple of bugs that made it through in the recent patch on May 12th. Abathur sees a fix that should affect his viability in a positive way: his Symbiote abilities no longer retain cooldowns when switching Symbiote targets. On the negative side, Li Li's Wind Serpent's heals on hit from the talent Mending Serpent no longer have synergy with the Lightning Serpent talent, which causes Wind Serpent attacks to hit additional targets. It was fun while it lasted, but was pretty overpowered.
Here's a list of the rest of the hotfixes. You can also click here to view them on the Heroes of the Storm forums.
We've just released a hotfix for the Heroes of the Storm Closed Beta in the Americas region of Battle.net, in order to squash a few bugs that made their way into the game following our
latest patch on May 12
. We will release the update for all regions worldwide throughout the rest of the day.
Complete patch notes can be found below:
General
Hero Skins that feature unique Mounts, such as Countess Kerrigan and Mecha Tassadar, will now properly default to these Mounts during Try Me Mode
Heroes and Talents
Li Li's Cloud Serpent will no longer heal its allied target for enemies struck by bouncing attacks after learning the Mending Serpent and Lightning Serpent Talents.
Fixed a bug affecting Anub'arak's Web Blast.
Fixed an issue which caused Abathur's Symbiote Abilities to retain their cooldowns after switching Symbiote targets.
Fixed an issue affecting Abathur's Deep Tunnel.
Fixed an issue in which the Lost Vikings could occasionally become unselectable after being killed while casting the Longboat Raid! Heroic Ability.
Fixed an issue that could allow Kael'thas Living Bomb to kill both Murky and his Egg.
Fixed an issue affecting Falstad's Flight.
Rehgar will now properly transform out of Ghost Wolf form after using Feral Lunge.