Li Li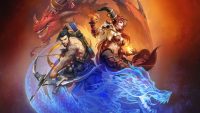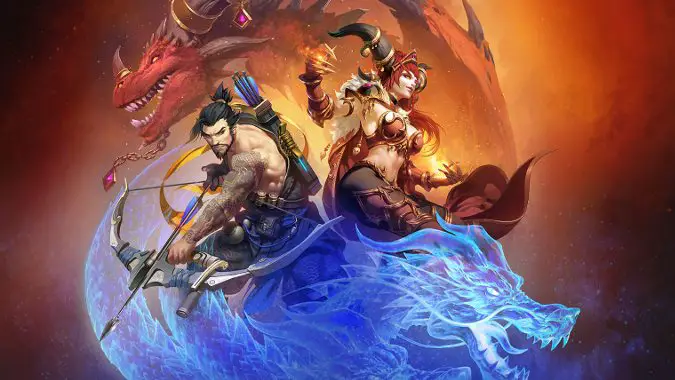 Alexstrasza now live in Heroes of the Storm with the latest patch notes
Alexstrasza has gone live in Heroes of the Storm alongside its latest patch today. This patch includes a Li Ming price reduction, a full Li Li rework, and a wide array of bug fixes, including one of the best bug fixes the game has ever seen: Haunted Mines: Fixed an issue in which AI Heroes...
---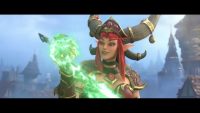 Alexstrasza hits the Nexus in latest Heroes of the Storm PTR
Blizzard is wasting no time in rolling out its latest hero announced on Friday at BlizzCon to the Heroes of the Storm PTR. The ranged support champion Alexstrasza, the Dragonqueen, is now live on the Public Test Realm along with a major Li Li rework, a new event, and various bug fixes.
---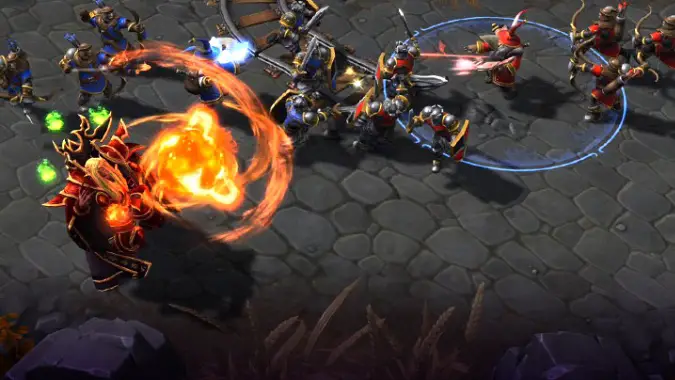 Heroes of the Storm balance patch notes and hero rotation
Today brings a new rotation to the free roster in Heroes of the Storm as well as a new balance patch. This week's free hero rotation includes: Li Li ETC Sylvanas Tychus Leoric Kael'thas Rehgar (Slot unlocked at Player Level 5) Sgt.
---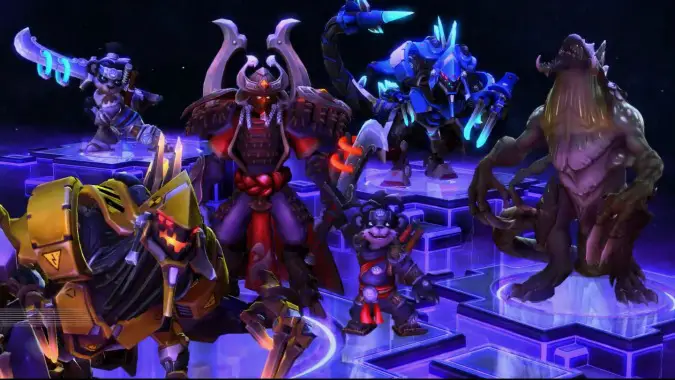 New Heroes skins video showcases Dehaka skins, Shadowpaw Li Li
Blizzard released a new In Development video today spotlighting the cosmetic choices for the upcoming StarCraft Warrior Dehaka as well as new looks for Li Li and Artanis. Usually these previews have more to spotlight, (more hero skins, additional mounts, holiday themes, etc.), but this one just focuses on the three heroes.
---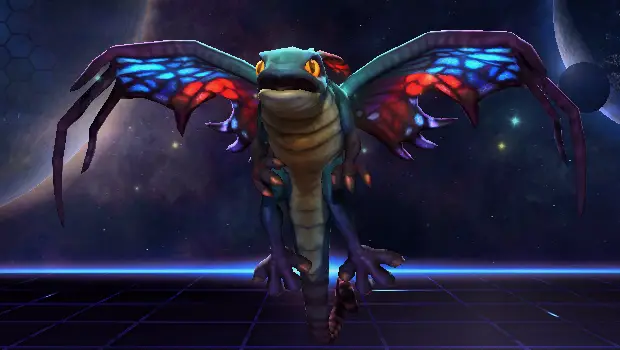 Heroes of the Storm: Support heroes guide
Now that the open beta for Heroes of the Storm is upon us and the release date is right around the corner, you might be wondering which hero might be right for you. This installment of our guide to heroes is all about the Support role type.
---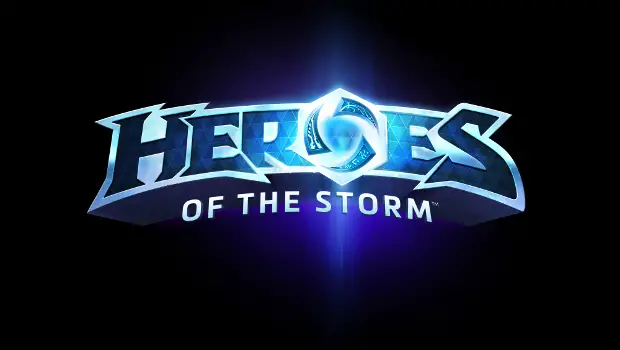 ---