WoW
May 20, 2015 5:00 pm CT
Class specializations as brands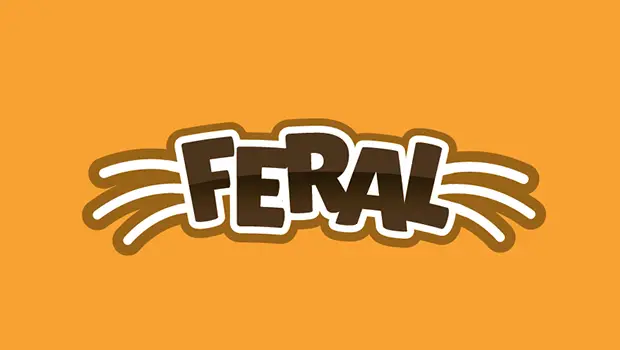 Have you ever looked at your specialization and considered its personality or brand? Each specialization is supposed to have its own kind of flavor: Protection Paladins are the protectors of the Light, Subtlety rogues are the elusive assassins, and feral druids are … cats.
In an Imgur gallery posted to Reddit, artist Matt Steveson shared his own vision for each specialization. A logo, as well as this logo in the "wild" on various types of products, absolutely excites the mind — and makes these look like everyday brands one might encounter anywhere else.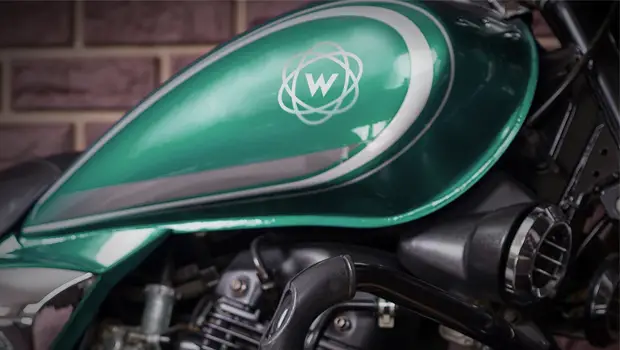 Each brand comes complete with a simple, minimalist logo at a very high resolution. Following that, one or two instances of this "brand" in the wild are debuted, very seriously showing off Stevenson's artistic chops. Additionally, each appears to show off a certain aspect of each class, such as Brewmaster on a brewer's label, or Elemental as a corporate logo.
Matt Stevenson commented to Blizzard Watch in the past about his work with a digital marketing agency when he previously released minimalist posters for each specialization.