Hearthstone teases a new incoming game mode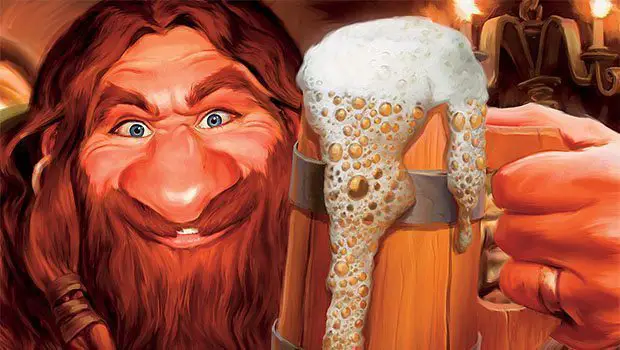 Today on the @PlayHearthstone account, an animated image was teased displaying a new menu option being added to the familiar Hearthstone menu.
Huh, that's new! #Hearthstone pic.twitter.com/zpA0McRqha

— Hearthstone (@PlayHearthstone) June 8, 2015
But what is it? We're fairly certain it isn't a new cooperative mode since the developers confirmed (as of March 2015) that there were no plans for it. There are no plans for replays, additional deck slots, or other statistics-related features. I've seen some speculation that it could potentially be some sort of option to allow players to change their cosmetics such as their hero portrait and their card back in a more structured place.
If I were a betting man (and I am), my gold is on a tournament mode. Players would sign up and once enough player slots are filled, it automates into a single elimination mode. Other digital card games like Hex already have tournament modes built in. Starcraft 2 is adding automated tournaments in the upcoming Legacy of the Void expansion. Your prizes would be based on your results and the entry requirements would be almost the same as what it takes to enter into the Arena. There's no confirmation of anything yet, but we're sure to know soon enough!