Game Mode
Overwatch 2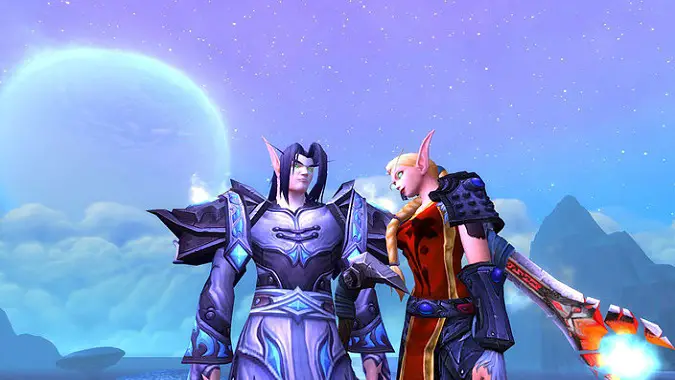 Back in 2009, City of Heroes added the Mission Architect, a feature which let the community design content for players.
---
Hearthstone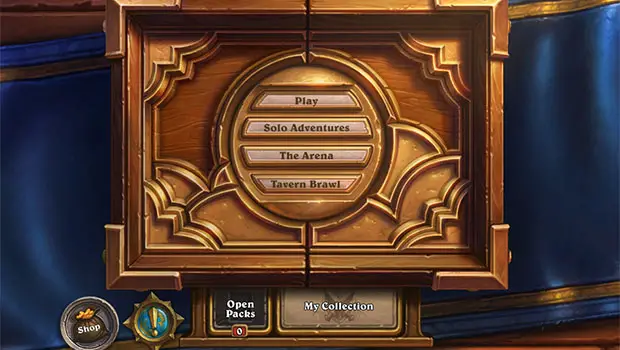 Tavern brawl mode and Alleria and Medivh alternate hero portraits are coming soon to Hearthstone.
---
Hearthstone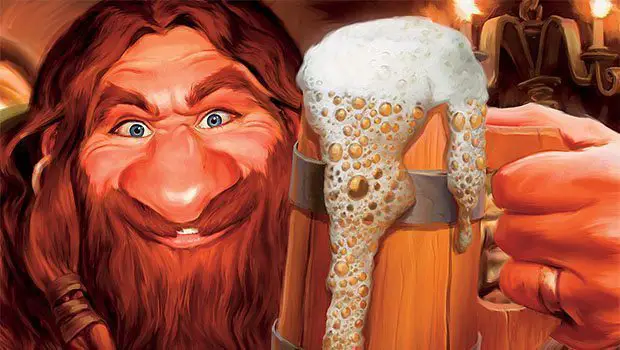 We're not sure just what's coming to Hearthstone next, but we're hoping this teaser means a new competitive gaming mode is on the way.