Top 8 Deck Lists from ESL Legendary Series Season 2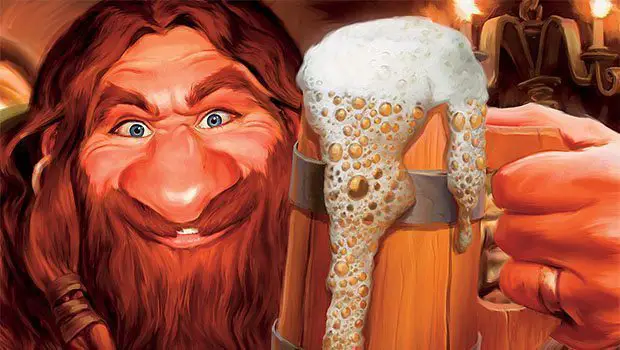 The Hearthstone ESL Legendary Series season 2 concluded over the weekend.
Sixteen players worldwide participated for a chance at the US$25,000 prize pool and for the right to be crowned the ESL Legendary Series Season 2 champion. Last season's winner SilentStorm was the first player to emerge through the open bracket. Phonetap managed to face off and subsequently defeat Reynad in 4 games.
Shaman isn't exactly the most popular class in the current competitive scene but Phonetap managed to pilot Mech Shaman to a Season 2 title. I was also both surprised and impressed to see a Dragon Paladin advance to the top 4 played by Demigod. The top 8 also saw no less than 5 Handlock decks and 4 Hunter decks.
Overall top 8 breakdown
Druid: 4
Hunter: 4
Mage: 2
Rogue: 0
Shaman: 1
Paladin: 3
Priest: 0
Warrior: 5
Warlock: 5
No paladin or rogue decks this time around compared to season 1. Here are the deck lists of the top 8 players in the finals.