WoW
Jun 11, 2015 12:41 pm CT
WoW Patch 6.2 release date likely June 23 [Updated]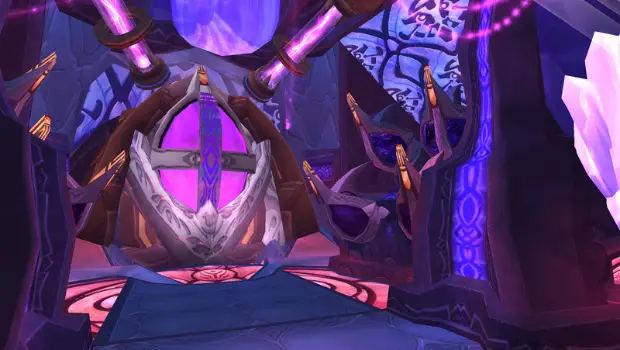 Update: The June 23 release date is now official. We'll see you in Tanaan next week!
A new preview of patch 6.2's upcoming Timewalking feature has potentially leaked something much more interesting: the patch 6.2 release date. Though the article, talking about what we'll encounter in the Burning Crusade-era The Arcatraz dungeon, has since been edited, the original text included the date we would have our first Burning Crusade weekend, June 26 – 30.

With that date range, we're looking a patch 6.2 before the end of the month — potentially on the Tuesday just prior, giving patch 6.2 a June 23 release date for North American realms and a June 24 release date for European realms. That would mean we have less than two weeks to wait to start tackling Tanaan content (and working on those new flying reputations). However, as with all things Blizzard, this isn't official until it's happening, so stay tuned.