WoW
Jun 25, 2015 7:00 pm CT
The Instance podcast hosts Q&A with lead game designer Cory Stockton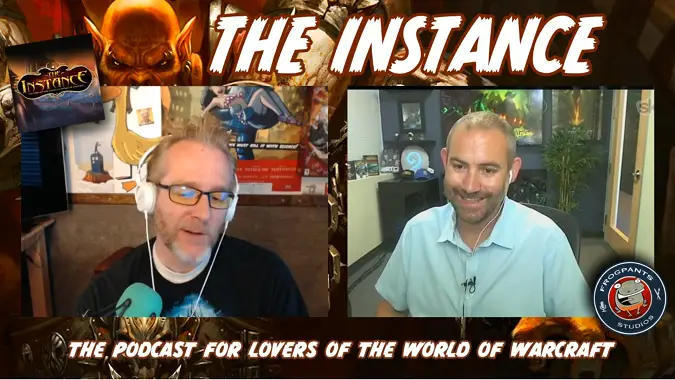 Scott Johnson of The Instance podcast held a Q&A with lead game designer Cory Stockton (AKA Mumper) earlier today to discuss all things 6.2 as well as a few general systems design questions.  Much of the information discussed focused on patch 6.2 and the thoughts that went into the patch's design, especially Blizzard's process when designing the shipyard and how to differentiate it from the garrison mission table in a way that felt engaging for players without being predictable.
While there wasn't necessarily a lot of surprising reveals or new information to be gleaned from the interview, the Q&A did offer some interesting insights into the processes that went into developing the latest patch and how they may or may not be used going forward.
Other highlights from the video include:
A mention that Tanaan is going to be a big part of the rest of the expansion.
A question about what's coming after 6.2 (and a characteristically cryptic Blizzard response).
Systems questions regarding the future of pet battles, PVE and PVP differentiation, and how Blizzard feels about the multi-tiered approach to raid difficulty.
The full video runs just under an hour and can be seen below: