WoW
Jun 26, 2015 3:35 pm CT
Patch 6.2 hotfix to gear quality and drop frequency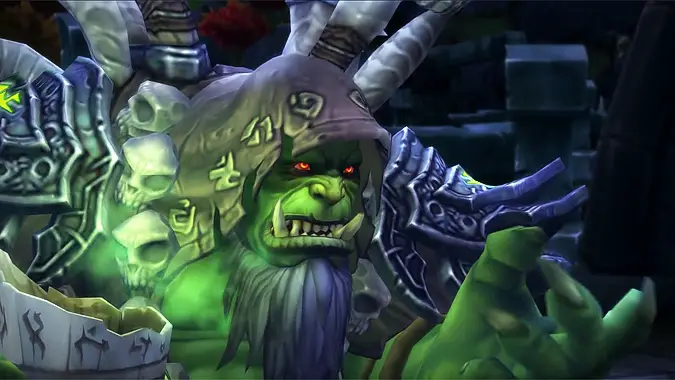 Some fine tuning changes on gear drop chances and quality are being deployed for next week's downtime. What are we looking at?
Triple the chance that a Mythic dungeon item can upgrade to Warforged. As a reminder, when a Mythic dungeon item is Warforged (which can drop from any Mythic dungeon boss), the item level is increased from 685 to 705.
Increase the number of set pieces that drop from set bosses in Normal and Heroic Hellfire Citadel. This will affect both personal loot and group loot.
Increase the chance of getting an item when using a Seal of Tempered Fate.
In addition to these changes, another hotfix will increase the likelihood of a Timewarped item dropping as Warforged from Timewalking dungeons. This means that it will scale for a level 100 player as ilevel 675, not ilevel 660 as normal Timewarped items do.
These all seem like good changes to me — more gear, and better quality gear. Yay!