Overwatch teases new hero, Watchpoint: Grand Mesa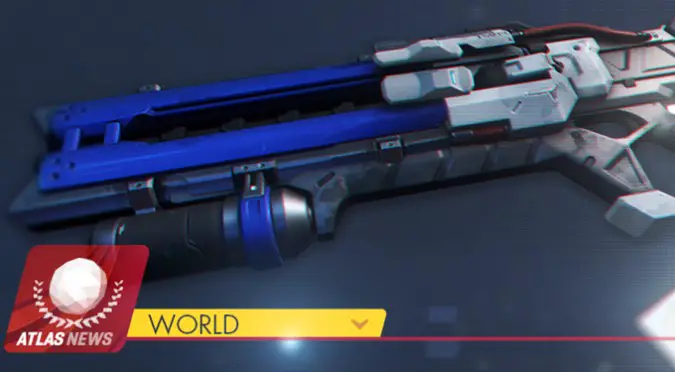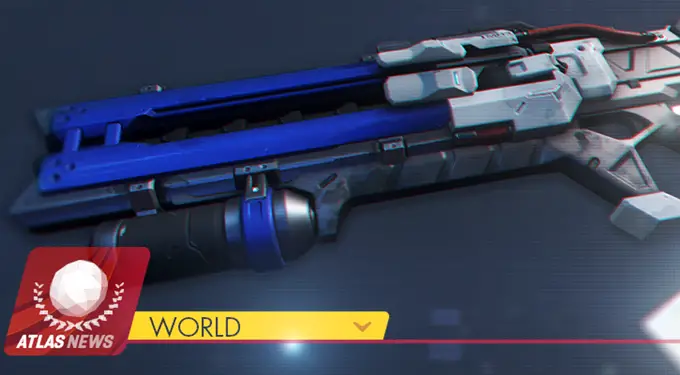 I have to admit I was a little surprised to see Overwatch's latest news release about an attack on Watchpoint: Grand Mesa, pretty much because the news report came from the town I live in, and that Watchpoint is located on the mountain range across the valley from the mountain I live on. I see it every morning when I wake up and grab my coffee. But that's really beside the point here, because the news post seems to be a continuation of a slow new hero reveal that began a couple of teasers on Twitter this week. The background on the official Overwatch page has changed, too, showing a new figure on the right-hand side of the screen. Is this our mystery man? The shadowy figure managed to get away with a weapon, and apparently had all the hallmarks of someone with advanced military training.
In other words, it looks like we're definitely looking at a new hero reveal coming soon — when, we don't know, but maybe we'll see more at Gamescom 2015 in August, or we might just see something a little sooner. In addition, it's possible there may be a new map or maybe even two on the way — Watchpoint: Grand Mesa is a likely suspect, and clicking on the larger view of the map on the news page reveals another location in South America called Arequipa, along with Watchpoint: Gibraltar. I have to admit I'm more than a little interested in seeing if, and more importantly how, they turn my dad's favorite spot for fishing into a map for the game. The Grand Mesa has been often touted as being the largest flat-topped mountain in the world, but let me tell you, the drive to get up there is anything but flat.
For more information, check out the official news post, and for more updates and teases, you can always follow @PlayOverwatch on Twitter.