Matticus streams Hearthstone: Spider week!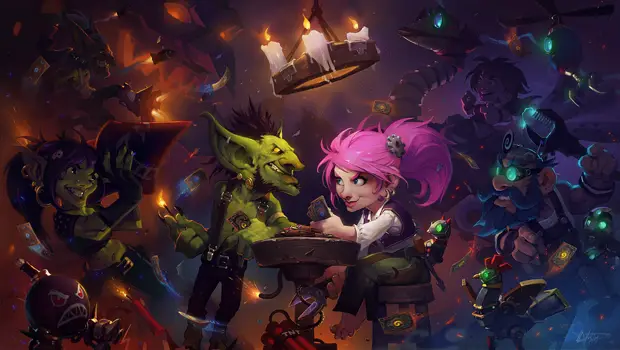 Looking for something to… Watch tonight? Maybe a Blizzard game of sorts? I'll be streaming at the usual time of 8 pm CDT ! Come on down to the Blizzard Watch Twitch channel for some Hearthstone action!
It's the start of a new month, which means season 16 is here and will be awarding the Darkspear card back. The Tavern Brawl theme this week is all about Webspinners! As usual, we'll step into Tavern Brawl for a few games before resuming our trek in the world of ranked play.